Ottawa Senators Top 25 Under 25, #8: Mads Søgaard
The Great Dane™ makes his top ten debut.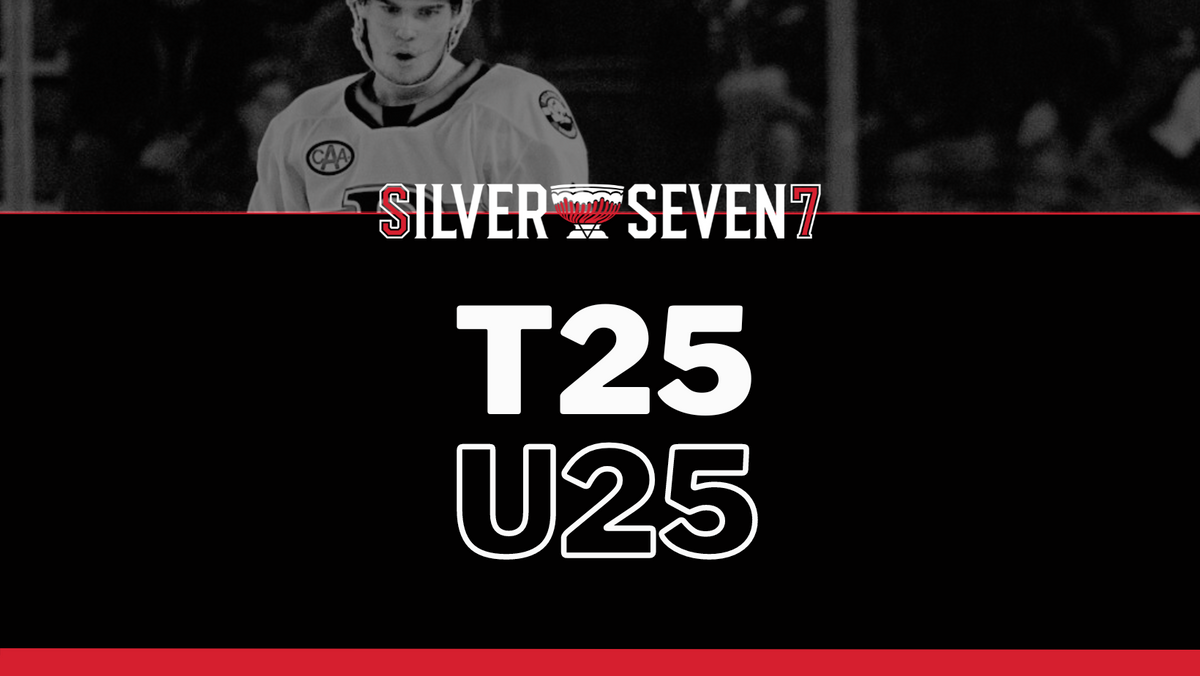 Welcome back to the 2023 edition of our Top 25 Under 25 feature. You can check out the full list so far here.
For today, we look at a big player on the list. Literally. The towering Danish goaltender moves up five spots to #8.
#8: Mads Søgaard (Reader Rank: 8, Last Year: 13)
You think Mads Søgaard is the 8th ranked player under 25. We think Mads Søgaard is the 8th ranked player under 25.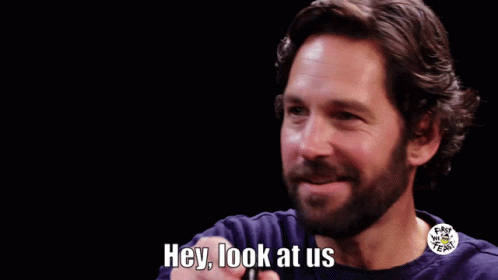 Mads Søgaard leaps into the top ten for the first time, while being the top ranked goaltender in this list for the second year running. The Great Dane, measuring in at 6'7" (off skates!), has worked his way into the hearts of Sens fans and management alike since making the move to the AHL in 2020-21, where he was a perfect 7-0-0 with a 0.917 SV% across seven starts at the end of the AHL season.
Since then, we've seen flashes of brilliance mixed with some inconsistent play and a bit of the injury bug transform a red hot start to his North American professional career into a promising future with some identified areas for improvement.
When we get to the top ten of the T25U25 list, we start to mix potential with reality more than anything else. The reality is that Søgaard has some work to do to fulfill the dream of being the Sens goaltender of the present. The potential, though, is what makes him our top goaltending prospect and the first goaltender to feature in the top ten since Filip Gustavsson in 2018's ranking (8th).
Outside of the obvious advantage he has as a big bodied, lanky goaltender who naturally covers the majority of the net, he is also a very athletic goaltender. His ability to move across the net, bounce in and out of the butterfly and recover when a mistake is made has only improved in my few seasons covering him in Belleville.
If you just look at the numbers, you might think that Søgaard struggled this past season. And, in a sense, you would be correct. The Danish netminder had a rollercoaster of a year in 2022-23 that saw him post multiple fantastic starts in a row, followed by three sub-.900's, followed by another few big performances. He also made 19 starts for Ottawa, which DJ Smith admitted was not exactly the plan for his development this year. Ideally, they would have left Søgaard to marinate in the minors for the majority or entirety of the year, to give him stability and consistency. Unfortunately, nobody predicted both Anton Forsberg and Cam Talbot missing large stretches of the year, so Søgaard had to come in and valiantly fill in, helping the team secure an 8-6-3 record through his starts.
In his time in the NHL, however, his overall numbers weren't fantastic. Seeing a 3.32 GAA and .889 SV% isn't exactly eye popping. The good news is, with Joonas Korpisalo and Forsberg in Ottawa and Leevi Meriläinen and Kevin Mandolese around in Belleville, Søgaard is likely to have the ability to stick with Belleville this year, get into his groove, and put a full season of consistent starts onto his resume.
There's no doubt he has the physical attributes to be a successful goaltender. When I think about goaltenders of this size, my mind immediately goes to Ben Bishop. The 36 year old former Sens goalie is also 6'7", was an early-ish draft pick (85th overall) and was known for using his size and athleticism to be successful between the pipes. It's also important to note that Bishop was drafted in 2005 but didn't become a full-time starting goaltender until 2013-14. Following three years in the NCAA, he moved to the AHL where he featured in 176 games across parts of six seasons before posting a 0.924 SV% in 63 games for Tampa Bay in 2013-14. This isn't to say Søgaard will be Bishop simply because they're the same size. It's more of a point that some goaltenders take a while to get to where you want them to be before they make the NHL their permanent home. Bishop didn't start posting excellent-to-elite numbers in the AHL until he'd already made almost 100 starts in the league.
Søgaard has time. And with Korpisalo and Forsberg both under contract for a few more seasons, there's no pressure on Søgaard to make a massive leap immediately.
Heading into 2023-24, there's no doubt that the crease in Belleville belongs to The Great Dane™. While Leevi Meriläinen is expected to push him for starts, the organization has made it clear that Søgaard is their guy until he's not.
To cap it off, let's relive Søggy's first NHL start.
Not everyone can afford to pay for sports coverage right now, and that is why we will keep as much of the site's content free for as long as we can.
But if you are able to, please consider subscribing to help keep our articles free (and get a few extra perks).
Erik Condra
Ability to comment and participate in our community
Twice monthly newsletter available only to subscribers
Ad-free reading
Our undying love and appreciation
Brady Tkachuk
Everything from the Erik Condra tier
10% discount on all merch
Access to any future paywalled content
A personal thank-you from the Silver Seven staff
Daniel Alfredsson
Everything from the Brady Tkachuk tier
Inner peace knowing you are supporting quality, independent coverage of your favourite sports team