Unwritten Rules, NCAA Thriller, "Sharkolov," and more
Links, news, and notes about the Leafs "controversy", Quinnipiac's OT winner, Egor Sokolov's first goal, and much more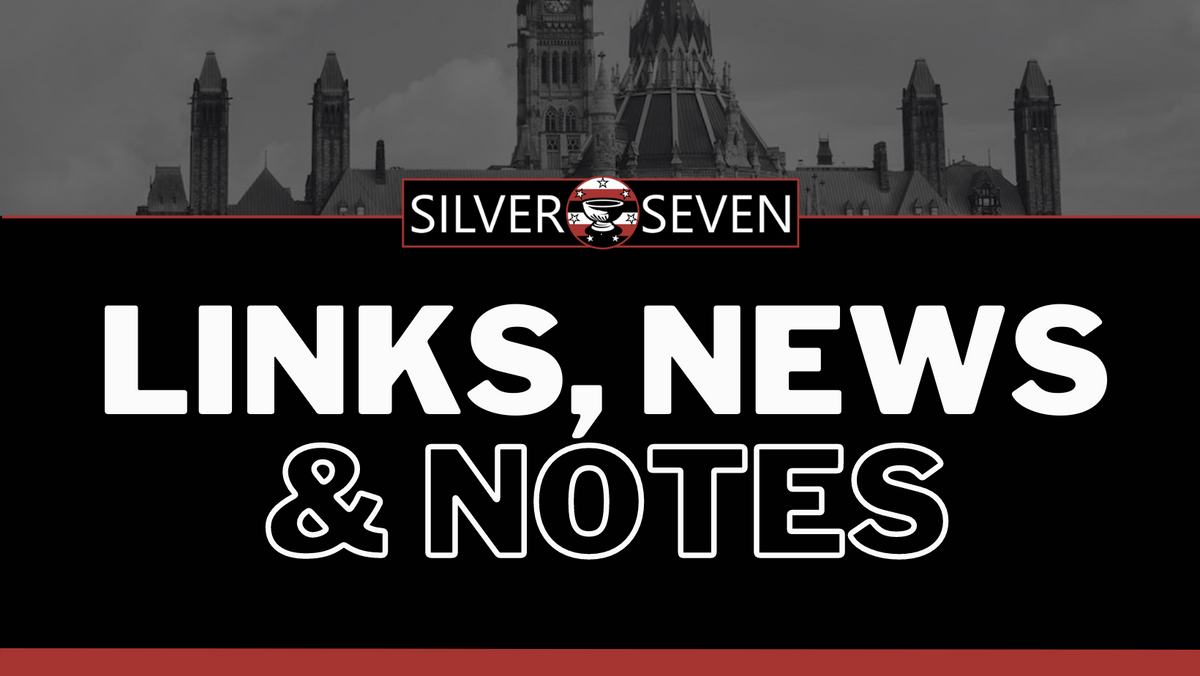 Some links, news, and notes on this Easter Monday:
In one of the dumbest "controversies" I've ever seen, Chris Wideman was upset that the Toronto Maple Leafs played emergency signing and UofT goaltender Jett Alexander for the final couple minutes of their 7-1 win over the Montreal Canadiens:
Some have also said that it was a bad look for the Maple Leafs to be using their top powerplay unit when the score was already 7-1, so...which is it? Is it unsportsmanlike to use your best players or your worst players in a blowout? This would be different if it were kids playing, but if you don't want this to happen, maybe don't lose 7-1. It's not as if this is David Ayres either, Alexander is a college goaltender, and he got to live out his dream. Thankfully, general consensus seems to be Wideman's complaining was the issue.
On the topic of "unwritten rules," what are some of your least favourite ones?
Egor Sokolov scored his first career goal on Saturday, and he remains one of the most wholesome humans ever:
The Boston Bruins won their 63rd game of the season on Saturday, passing the 1995-96 Detroit Red Wings and 2018-19 Tampa Bay Lightning for the most wins of all time in an NHL season—and they still have two games remaining. Previous eras didn't have shootout wins though, and some seasons only had 80 games. Regardless, it's been a season for the ages for Boston.
Have you ever thought you have the perfect draft lottery system? Personally, I think the Gold Plan accomplishes that, although Sean McIndoe (via one of his readers, Drew) at The Athletic proposes a radical idea about non-playoff teams picking playoff teams to win, and whoever is connected to the most successful playoff teams will get the highest picks. It'll never happen, but it's pretty fun to think about.
Quinnipiac won the NCAA National Championship on Saturday night, as Jacob Quillan scored 10 seconds into overtime against Minnesota. Considering the other star-studded rosters, it was quite a surprise to see them win it all. Their top skater, Collin Graf, had 59 points in 41 games and was undrafted, so he is an interesting free agent who could sign down the line.