PWHL
Training Camp Opens and Other PWHL Updates
It's a busy news week for the new women's league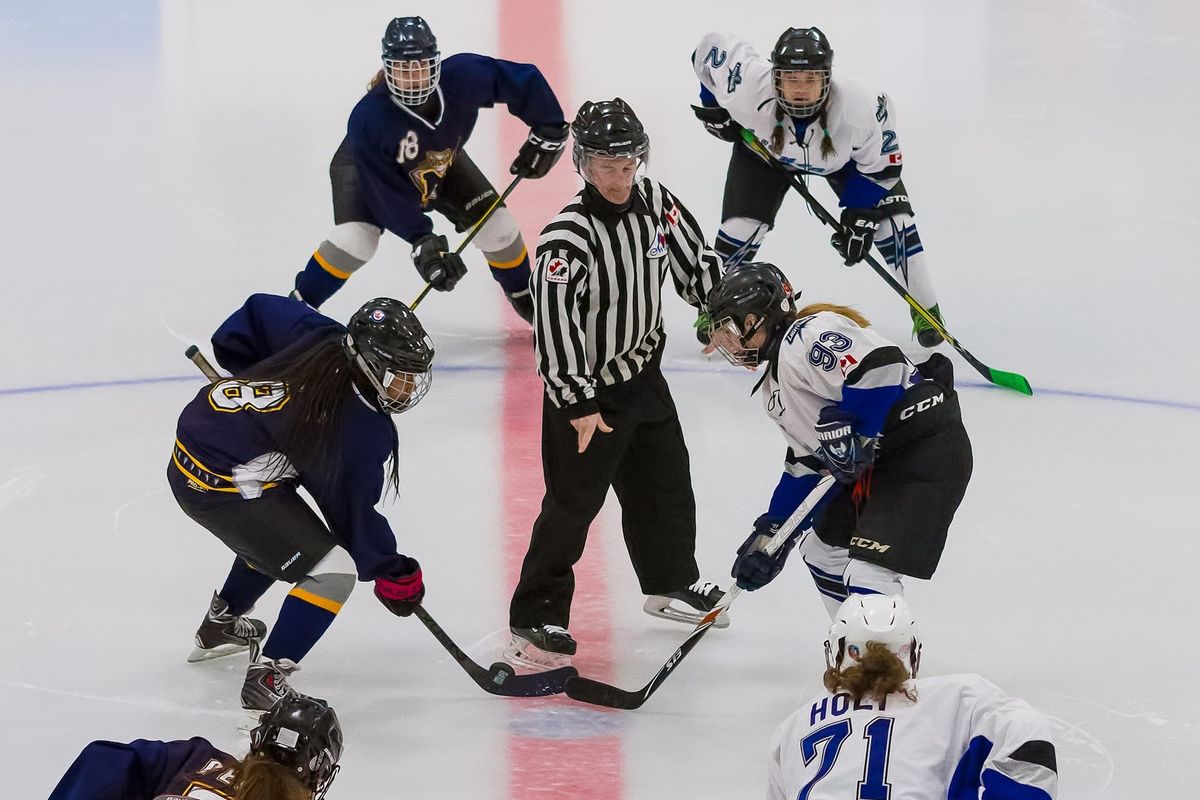 Lots of PWHL news this week, so let's dive in.
First and foremost is the opening of training camp today. It does, as you would expect, start with medicals and other off-ice stuff. The on-ice portion of training camp will begin on Friday at TD Place Arena, but will not be open to the public.
It does appear that players did speak to the media today, but coverage has yet to appear online apart from this one lonely quote so far. There's a CTV mic in the picture in that tweet, so I expect we'll see something in the sports segment of tonight's 6pm newscast.
GM Michael Hirshfeld was on TSN1200 this morning, and did confirm that there were 29 players participating in camp. The team has 17 players under contract, with 6 spots up for grabs. Victory Press has a good training camp preview for Ottawa (as well as all of the other PWHL teams). The 23-player final roster is due December 9th.
Notably, Saroya Tinker had been invited to Ottawa's camp, but announced her retirement yesterday.
Yesterday also saw the jerseys for all of the teams revealed. Ottawa's will sport red, white and "storm" (a dark grey with a slightly blue tint) uniforms, but without team names or logos all of the inaugural jerseys are a bit on the bland side - team colours, with the city written diagonally across the front. Expect an updated look for each team by next season.
Speaking of the team names and logos, we might not have either by the time the puck drops for the regular season. The league wants to "make sure they get it right", and generally poor response to the leaked names last month might have slowed things down a bit.
Once camp wraps up, there will be a full-league set of pre-season games that will all take place in Utica, NY in December. Most of the event will be closed to the public, with the exception of a Fan Fest and one single game (that does happen to involve Ottawa) on Tuesday, December 5th.
The regular season is expected to start in early January. Hirshfeld did share with TSN that he expects the regular season schedule to be released early to mid next week, with ticket sales starting by the end of the week. People who put down deposits on season tickets do appear to be receiving update emails as of today (but not the ability to finish a purchase just yet). Pricing for tickets is expected to be somewhere between $20 and $40.
The last bit of info for now comes from the league's general availability yesterday. Stan Kasten (member of the league's ownership group, as well as President and part owner of the Los Angeles Dodgers) touched on game broadcasts. He said that most games will be on TV, with the ultimate goal of having them all on TV. At the very least every single game will be streamed globally.