The Next Phase of Silver Seven
Here's what's next for the site, and how you can support us!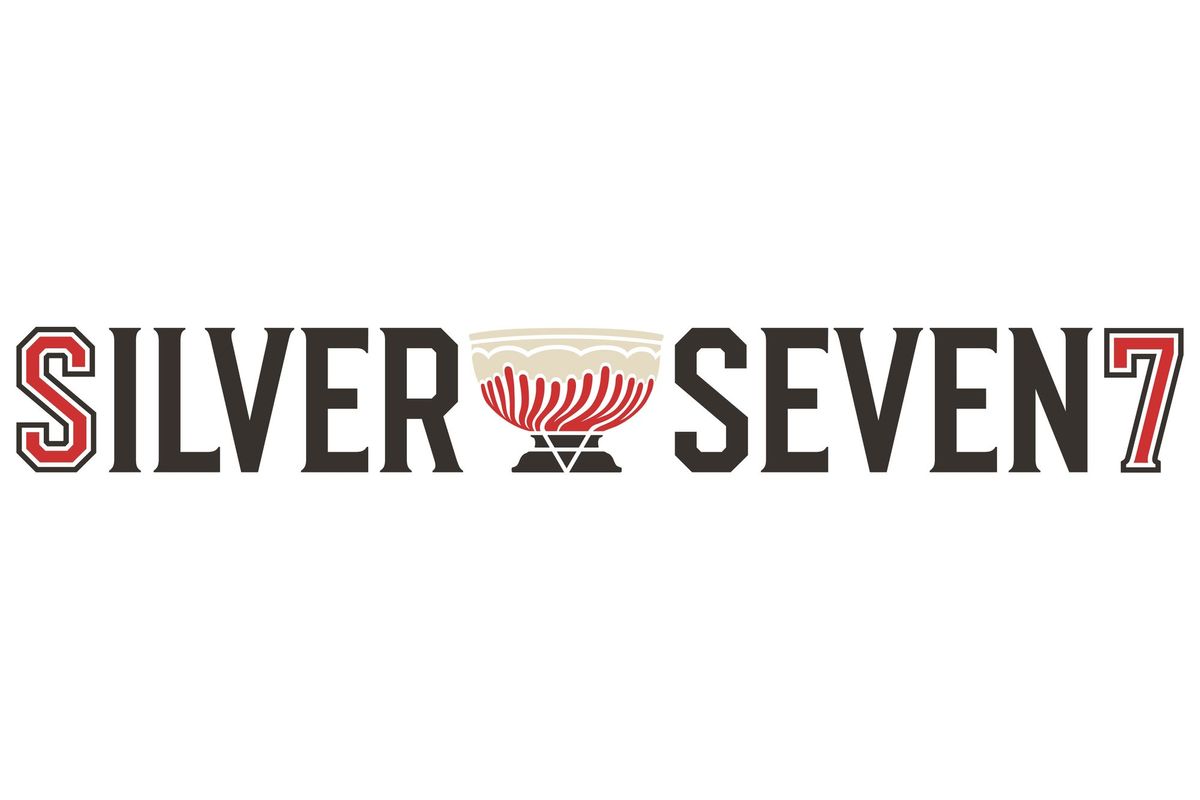 There's been a lot of work behind the scenes since we first announced our intention to go independent in the wake of Vox Media ending its support of the website. We have a vision not only of what this community is today, but what it can become in the future and we're all pulling towards making that vision possible. Frankly, it's been hard at times but we're also very excited. Our new partnership with La Brigade, recently added to deliver unique French content, is just one example of the type of coverage of the Ottawa Senators that you just won't find anywhere else. Being able to set our own course has been challenging, but also invigorating. Like the Sens themselves, we're thrilled for what's coming next.
Today, you might have noticed our sparkling new logo and branding.  Ary recently interviewed the designer, local artist Alanah Abels, who kindly shared insight into her creative process. Perhaps I'm biased, but I couldn't be more pleased with how everything turned out; a crisp new brand that looks towards the future, while maintaining a connection with the site's history. The changing of the logo also represents a neat end to the final stages of transitioning from being owned by Vox, to our independent future.
When the staff met to discuss how we would approach funding the site's on-going costs, most of the discussion focused on the topic of paywalls. Some recently successful sports media sites, like Defector or the Athletic, generate revenue by maintaining fairly strict control of their content. While we understand the merits of a paywall system, our preference has always been to keep as much of our content free for all to read as we could; after all, this is a fan site, and part of what makes it special is the community. We want that community to be as inclusive, and accessible, as it can be. So, as of this writing, none of our regular content is behind a paywall. This is a bit of a gamble on our part, and it is possible we may have to re-consider our course of action, but we have a lot of faith in our readers.
This community's incredible generosity carried us through the transition to owning our own site, and we have built a foundation upon which we hope to secure our long-term future. Starting today, we are offering paid subscriptions to support our long term financial viability.
We have three tiers of paid subscription: Erik Condra, Brady Tkachuk, and Daniel Alfredsson. Each of these tiers will gain access to a special, twice-monthly newsletter, along with a few other special perks. In addition, you will be directly supporting the continued existence of the site. Thank you.
If a subscription isn't possible for you at this time, please know that's absolutely fine: we will endeavour to keep as much of the site's content free for as long as we can.
That being said, there are some other smaller ways that you can support the site:
-If you like the look of the new brand, check out our merch! Brady Tkachuk and Daniel Alfredsson-tier subscribers get 10% off everything in the store.
-We've also added a Tip Jar, if you want to help out but can't commit a larger dollar amount. Every little bit helps!
Silver Seven has been a labour of love for all of us for many years now, and we cannot thank all of you enough for the support along the way.
Not everyone can afford to pay for sports coverage right now, and that is why we will keep as much of the site's content free for as long as we can.
But if you are able to, please consider subscribing to help keep our articles free (and get a few extra perks).
Erik Condra
Ability to comment and participate in our community
Twice monthly newsletter available only to subscribers
Ad-free reading
Our undying love and appreciation
Brady Tkachuk
Everything from the Erik Condra tier
10% discount on all merch
Access to any future paywalled content
A personal thank-you from the Silver Seven staff
Daniel Alfredsson
Everything from the Brady Tkachuk tier
Inner peace knowing you are supporting quality, independent coverage of your favourite sports team