Steve Apostolopoulos Withdraws Ownership Bid
A bidder walking away is not the ownership news we were hoping for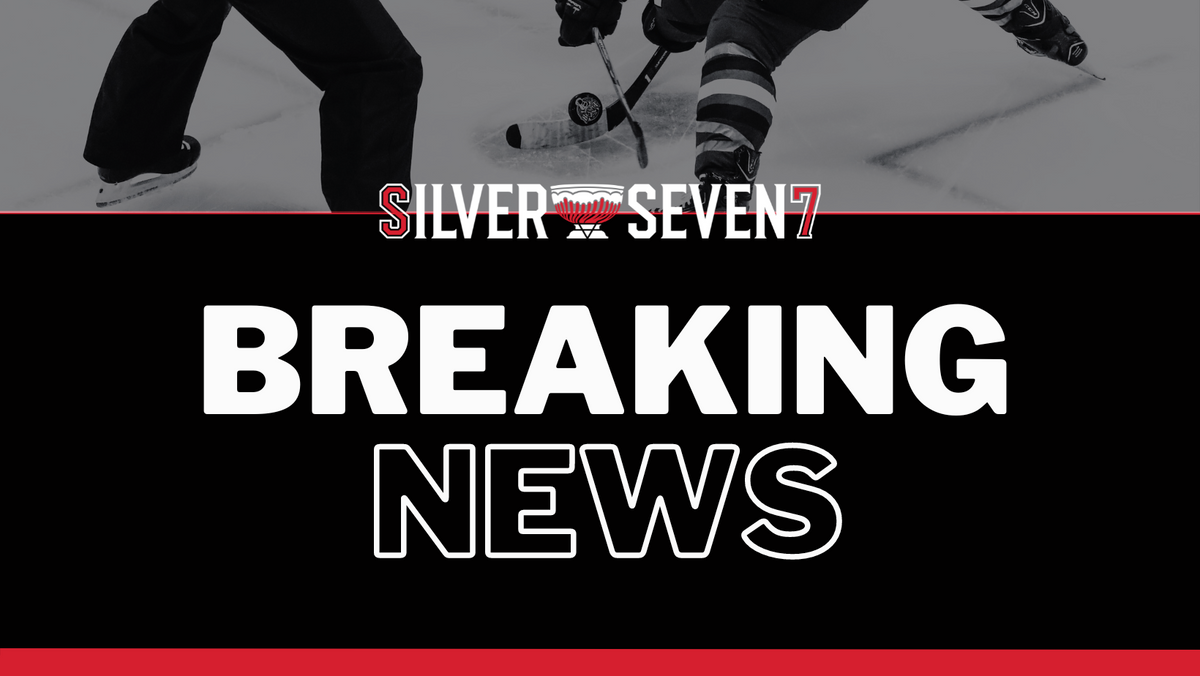 Bruce Garrioch is reporting that Steve Apostolopoulos, who is believed to have put in the highest bid for the Senators, has withdrawn from the sale process. No official statements have been made (or likely will be made) about why, but sources Garrioch spoke with say that it is out of frustration with how long the process is taking.
Galatioto Sports Partners (GSP) may attempt to draw him back in, but if they are unable (or unwilling) to do so it leaves three bidders still in play - the Michael Andlauer bid, the Kimel bid, and the Neko Sparks group. Garrioch's article suggests that with Apostolopoulos withdrawing it will likely come down to Andlauer or the Kimels, with sources saying the Sparks bid is underfunded and a long shot to win.
Both the Andlauer and Kimel groups have NHL connections, with Andlauer currently being a minority owner in Montreal, and the Kimels being previous minority owners in Pittsburgh.
Today marks the end of the fourth business week since the final bids were due.
Not everyone can afford to pay for sports coverage right now, and that is why we will keep as much of the site's content free for as long as we can.
But if you are able to, please consider subscribing to help keep our articles free (and get a few extra perks).
Erik Condra
Ability to comment and participate in our community
Twice monthly newsletter available only to subscribers
Ad-free reading
Our undying love and appreciation
Brady Tkachuk
Everything from the Erik Condra tier
10% discount on all merch
Access to any future paywalled content
A personal thank-you from the Silver Seven staff
Daniel Alfredsson
Everything from the Brady Tkachuk tier
Inner peace knowing you are supporting quality, independent coverage of your favourite sports team