newsletter
Silver Seven Newsletter: Defensive Identities
The Ottawa Senators' top two pairs have not exactly performed according to expectations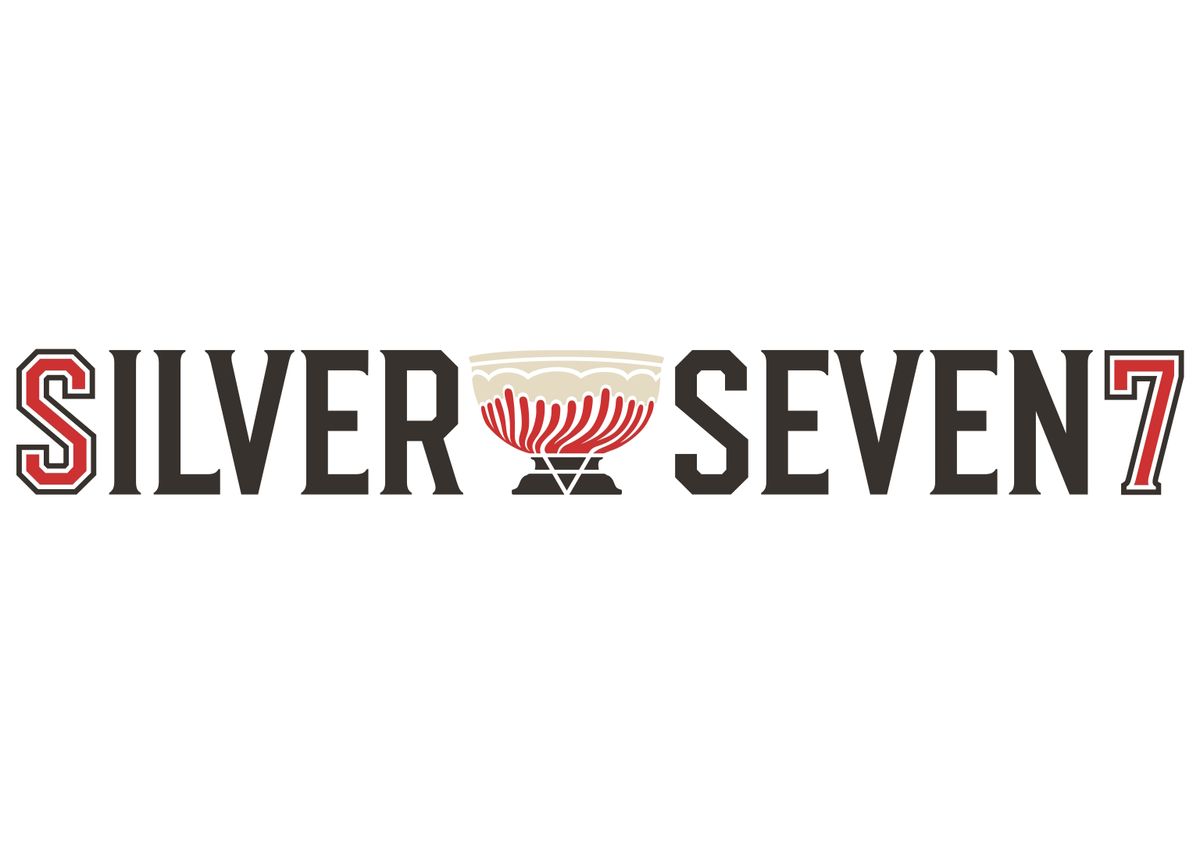 However you may feel about the relative ranking of the individual players, there is little debate among fans of the Ottawa Senators that this year's defense corps is the best the team has had since 2006. When all is said and done, there's a possibility it will go down as even better than that stellar contingent that featured Wade Redden, Zdeno Chara, Chris Phillips, Anton Volchenkov, Andrej Meszaros, and Brian Pothier.
This year's top four, made up of Thomas Chabot, Jakob Chychrun, Jake Sanderson, and Artem Zub is an impressive group by any measure. A favourite parlor game among fans this past off-season was to imagine the best possible configuration of those four defenders. During the summer, DJ Smith settled on Chabot with Chychrun, and Sanderson with Zub, and at no point through training camp and the first three games of the season has he deviated from that plan.
The founding assumption of the current configuration is that the Sanderson-Zub pair would be defense-focused, and deployed accordingly. This would free up Chabot-Chychrun to feast offensively. Sanderson-Zub may not always generate a lot of offense, but they would make up for it by allowing very little. Chabot and Chychrun might be a bit leakier defensively, but the offensive production would easily offset the defensive weakness.
Would it surprise you to learn that it is instead the Sanderson and Zub pairing that have thrived offensively while posting average defensive results? That the Chabot and Chychrun pairing has struggled to get the offense going but has been quite stout defensively? The numbers, in an incredibly small sample, are striking. First, compare the Sens' offensive output with the two pairs on the ice: