Sens Sign Nikolas Matinpalo
The Ottawa Senators have signed free agent defender Nikolas Matinpalo to a one year, entry level contract.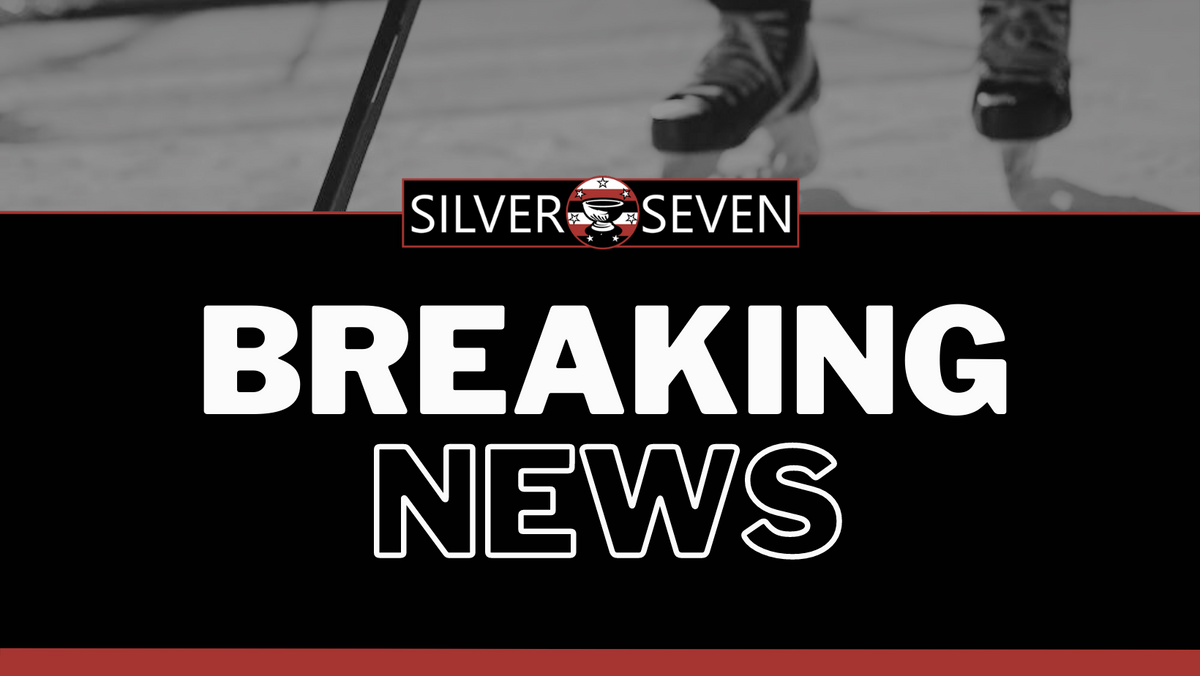 The Ottawa Senators announced the signing of free agent defender Nikolas Matinpalo to a one year, entry level contract this morning.
Mantinpalo, 24, is a right shot rear guard who's played his entire career in Finland, from U16 play back in 2013 to being a regular for Ässät in Liiga last season. This signing interestingly takes place shortly after Pierre Dorion did an exclusive interview with the Czechia outlet Hokej.cz where he talked about the Senators need to be creative in adding to their roster, noting that using tournaments like the World Hockey Championships to bring in free agents can be a great way to improve the depth of your NHL club.
Matinpalo is, for us, a completely unknown name. What we do know is that he checks off a number of boxes for the Senators blueline. First, he's right handed. At the moment, Ottawa's blueline is mainly comprised of left shot defenders, with Artem Zub and Travis Hamonic (currently a free agent) being the only natural right shot defenders in the lineup today. Second, he's only 24 but has multiple years of professional hockey experience under his belt. He first played in Liiga for Ilves back in the 2018-19 and has 205 games under his belt in the league as of today. Finally, you guessed it, Matinpalo isn't small. EliteProspects has him listed at 6'3" and over 200 lbs and we know how much NHL teams value size on their blueline, particular in depth positions.
We don't know what is to come for Matinpalo. He may fight for a spot in the NHL, he may surprise us like Zub, he may end up in Belleville and eventually returning to Finland if he can't crack the pro ranks in North America.
Matinpalo is currently representing Finland at the World Hockey Championships, wearing #23. He has registered three points in seven games thus far in the tournament. The Finns are scheduled to take on Canada this afternoon at 1:20pm on TSN, if you want to catch your first glimpse of the newest Senator.
Welcome to Ottawa, Nikolas!