Sens sign MacEwen
The Ottawa Senators add some toughness in Canadian centre Zack MacEwen.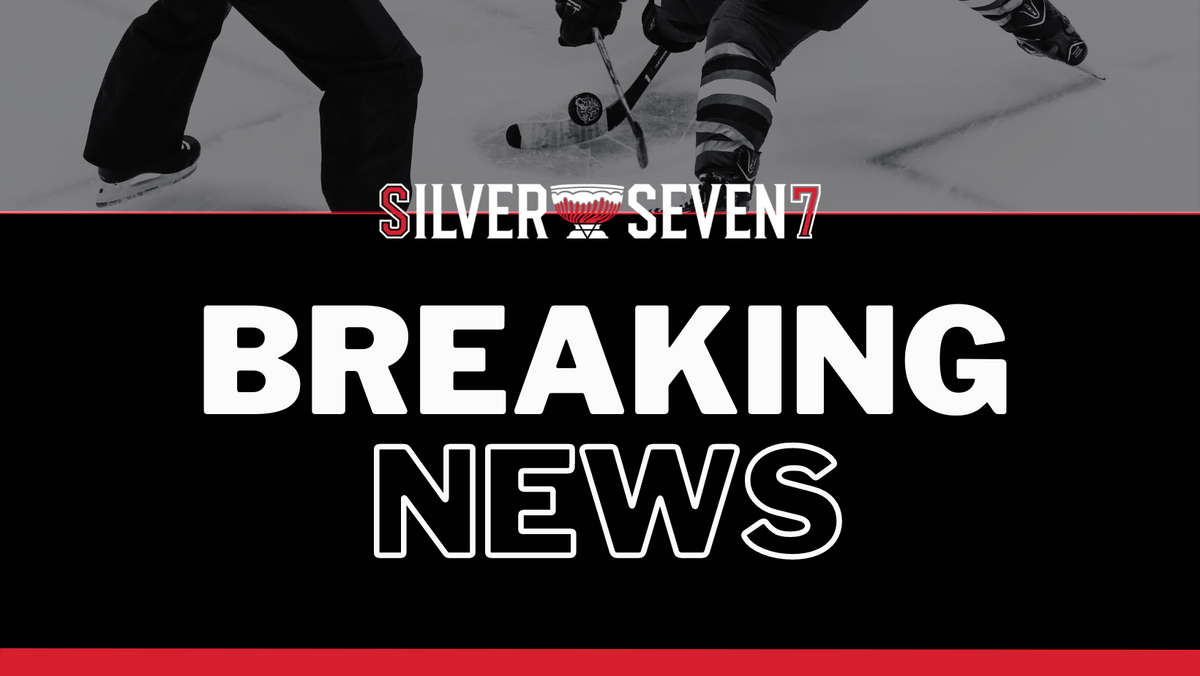 The Ottawa Senators have added some toughness to the bottom of the lineup with the signing of Prince Edward Island native Zack MacEwen to a multi-year deal.
MacEwen, 26, is a right shot fourth line centre who's main contribution to the lineup is on the physical side. He tends to spend more time without the puck than with it, although he is strong in the dot, as he's only had one season in his career where his faceoff win percentage was below 50%.
MacEwen is far from an advanced stats darling, never having posted a positive possession metric in a substantial sample size. While he plays minimal minutes, he doesn't contribute much with the puck.
The term of this contract is a bit puzzling, as it's strange to see a player of MacEwen's calibre get any kind of term. Fortunately, the value of the contract will have very little impact on overall roster construction. Even though he has a one-way contract, MacEwen getting safely waived seems like a strong bet, should the Senators need to go down that route. And should he ever get waived and claimed, there's very little downside.
Not everyone can afford to pay for sports coverage right now, and that is why we will keep as much of the site's content free for as long as we can.
But if you are able to, please consider subscribing to help keep our articles free (and get a few extra perks).
Erik Condra
Ability to comment and participate in our community
Twice monthly newsletter available only to subscribers
Ad-free reading
Our undying love and appreciation
Brady Tkachuk
Everything from the Erik Condra tier
10% discount on all merch
Access to any future paywalled content
A personal thank-you from the Silver Seven staff
Daniel Alfredsson
Everything from the Brady Tkachuk tier
Inner peace knowing you are supporting quality, independent coverage of your favourite sports team