Latest News
Sens Hire Steve Staios
The Ottawa Senators have added Steve Staios to the front office as the new President of Hockey Operations.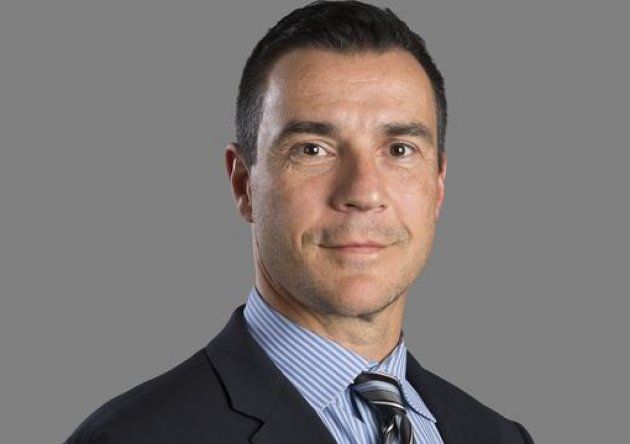 The name Steve Staios has been out in the ether for much of the summer. While he remained a member of the Oilers front office for the duration of the offseason, it was easy to draw the connection between Michael Andlauer's former GM in Hamilton and Michael Andlauer's new NHL team in Ottawa.
Today, that was made official.
The Senators officially announced the addition of Staios as the club's new President of Hockey Operations.
In the team's official release, Andlauer expresses excitement around the idea of Staios "leading" the hockey operations group. In a front office capacity, Staios has a ton of experience. Most recently, he's served as the Special Advisor to the hockey operations department in Edmonton, while previously spending time as the President and General Manager of the OHL's Hamilton Bulldogs, as well as working in Toronto in a player development role for the Leafs.
Of course, he also is a former NHL defender with over a thousand games under his belt. Having played for a number of teams, including three different Canadian markets, Staios is clearly accustomed to the spotlight and will have no issues with the pressures of being the President of Hockey Operations during this new, exciting era in Ottawa.
What's most important is that Andlauer is bringing in fresh voices and bulking up the front office, something fans have been longing for since I can remember.
Welcome to Ottawa, Steve!