Sens Extend Hamonic
Travis Hamonic is back on a two year deal.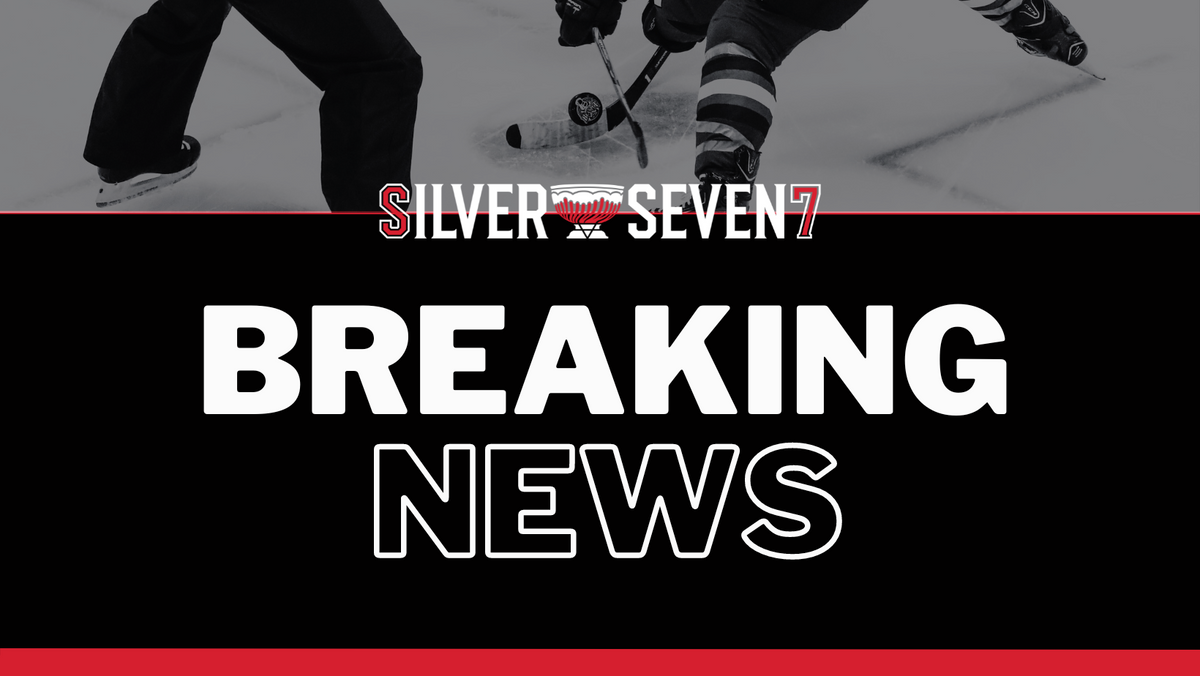 It'll be Hammer Time™ for another two years in the Nation's Capital as the Ottawa Senators announced a two year extension for veteran rearguard Travis Hamonic.
The 32-year old Manitoba native was acquired at the deadline in 2021-22 and spent all of last season with the club, as well. Mainly acting as the veteran insulation for rookie defender Jake Sanderson, Hamonic logged a ton of minutes for the Sens last year, including leading the team in shorthanded play.
At a cap hit of $1.1M, this is the perfect contract for Hamonic, who is likely to spend the majority of his time as the sixth, maybe seventh, defender in the organization. With how well Sanderson progressed last year, and the addition of Jake Chychrun to the top four, Hamonic was never going to command a ton of money from the Sens as his role is expected to be diminished.
Early in the offseason, Hamonic was very transparent about his desire to stay in Ottawa, talking up his love for the organization, teammates and the city itself.  
Welcome back, Hammer!
Not everyone can afford to pay for sports coverage right now, and that is why we will keep as much of the site's content free for as long as we can.
But if you are able to, please consider subscribing to help keep our articles free (and get a few extra perks).
Erik Condra
Ability to comment and participate in our community
Twice monthly newsletter available only to subscribers
Ad-free reading
Our undying love and appreciation
Brady Tkachuk
Everything from the Erik Condra tier
10% discount on all merch
Access to any future paywalled content
A personal thank-you from the Silver Seven staff
Daniel Alfredsson
Everything from the Brady Tkachuk tier
Inner peace knowing you are supporting quality, independent coverage of your favourite sports team