Sens Draft Matthew Andonovski 140th Overall
With the 140th pick in the 2023 NHL Entry Draft, the Ottawa Senators have selected Matthew Andonovski of the Kitchener Rangers.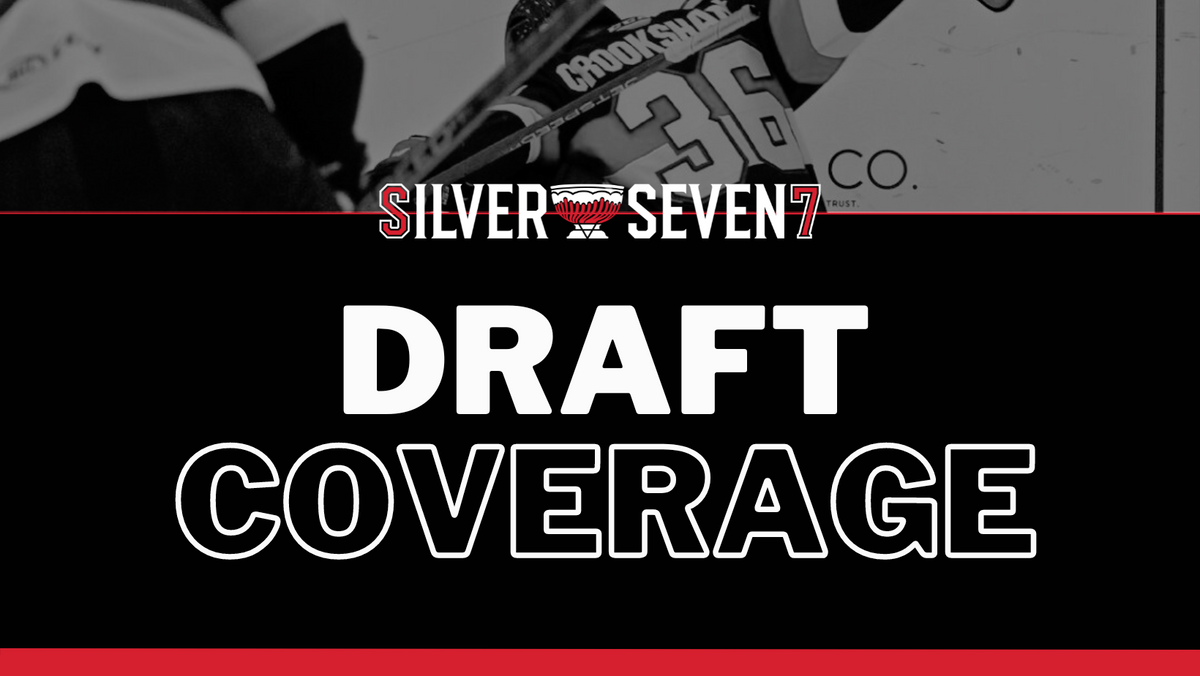 With their second pick of the draft, the Ottawa Senators have selected Matthew Andonovski 140th overall.
The native of Markham, Ontario, has spent the past two seasons with the Kitchener Rangers of the OHL, being a teammate of fellow draft pick Tomas Hamara this past season.
Andonovski's profile doesn't scream offensive dynamo. In fact, through 110 games in the OHL, he's registered only 20 assists and zero goals. Andonovski is a player that many lists have left unranked, although he came in at 184th by Draft Prospects and 134th by NHL Central Scouting for North American Skaters.
When speaking with a source in Kitchener, it was indicated to me that the fifth round is exactly where they expected Andonovski to go. He's described as a big, physical guy who can skate well. They have loved having him in the locker room and he's keen to be coached. The ceiling for this player might be the AHL but there's a chance, with the right development, he could knock on the NHL door three or four years from now.
Joining Stanley, drafted just 32 spots earlier, the Senators have now taken back-to-back defenders with their first two picks in this draft. With many of Ottawa's defensive prospects either graduating to the NHL or looking less likely to pan out, it would appear the Sens are strategically restocking that particular cupboard so far today.
Welcome to the Sens family, Matthew!
Not everyone can afford to pay for sports coverage right now, and that is why we will keep as much of the site's content free for as long as we can.
But if you are able to, please consider subscribing to help keep our articles free (and get a few extra perks).
Erik Condra
Ability to comment and participate in our community
Twice monthly newsletter available only to subscribers
Ad-free reading
Our undying love and appreciation
Brady Tkachuk
Everything from the Erik Condra tier
10% discount on all merch
Access to any future paywalled content
A personal thank-you from the Silver Seven staff
Daniel Alfredsson
Everything from the Brady Tkachuk tier
Inner peace knowing you are supporting quality, independent coverage of your favourite sports team