Sens Draft Hoyt Stanley 108th Overall
The Ottawa Senators used their first pick in the 2023 NHL Draft to select right shot defender Hoyt Stanley.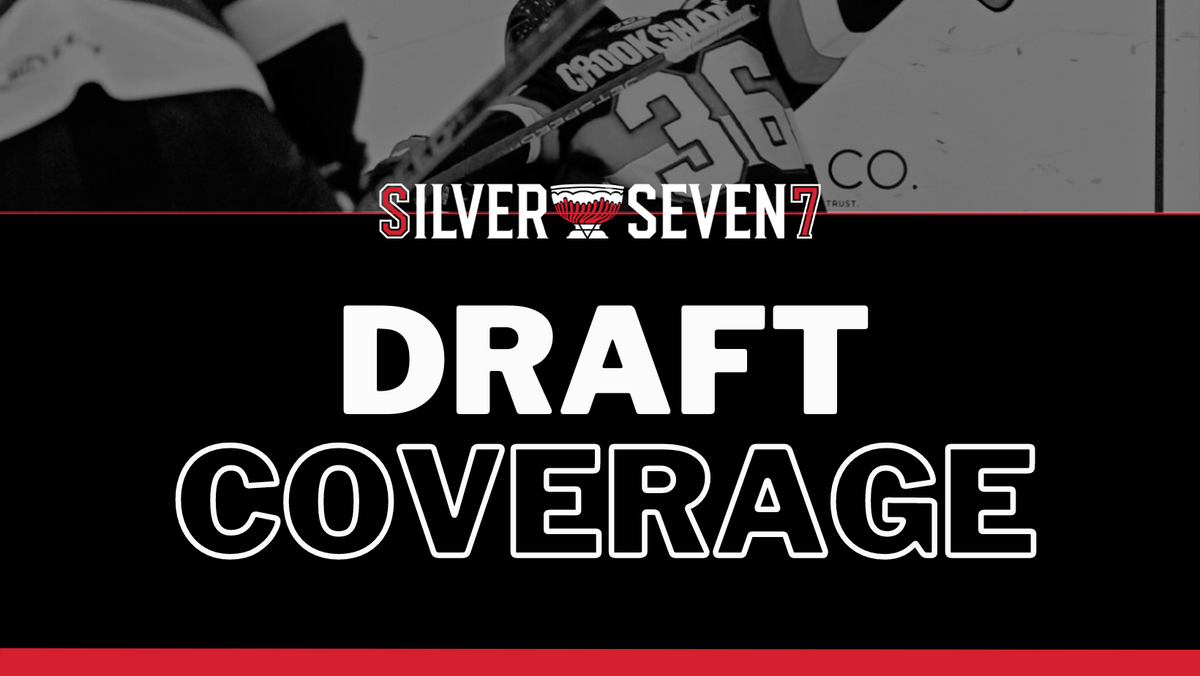 After a long wait, the Ottawa Senators had their opportunity in the early afternoon of day two to make their first selection of the 2023 NHL Entry Draft. With the 108th selection, the Sens opted to bring right shot defender Hoyt Stanley into the pipeline.
Following a breakout offensive year with the BCHL's Victoria Grizzlies, where the 6'3" rearguard registered 38 points in 53 games, Stanley will be headed to the NCAA to play for Cornell.
If you're looking for more information on Stanley, our friends over at Canucks Army posted a profile on him earlier week.  There's also a clip about Stanley on the BCHL Podcast, around the 14 minute mark.
As a large, mobile right shot defender, Stanley fills what is always an important hole in every NHL team's prospect pipeline.
Welcome to Ottawa, Hoyt!