Sens Draft Owen Beckner at 204th Overall
The Ottawa Senators go back to the BCHL with Owen Beckner at 204th overall.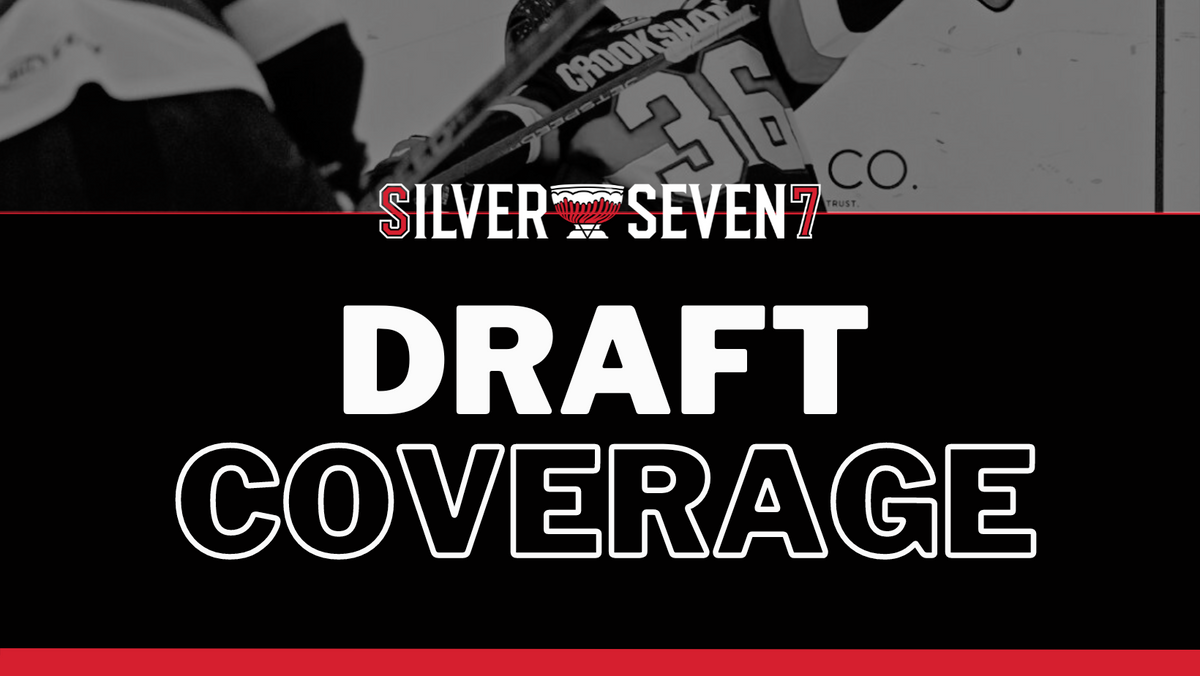 With the 204th-overall pick in the 2023 NHL Entry Draft, the Ottawa Senators selected centre Owen Beckner from the BCHL Salmon Arm Silverbacks.
The 6'2", 175-lb native of Victoria, BC appears to be a bit of a late bloomer. After just 10 points in 42 games last season in the BCHL, he followed it up this year with 50 in 53 (including 17 goals), and then had 10 points (2 goals) in 14 playoff games. He credits this to his growth in size and strength over this past offseason.
His strengths are listed as his hockey IQ, his skating, and his stickhandling in tight spaces. These all bode well for a player making the NHL eventually. For the 2023-24 season, he is committed to Colorado College in the NCAA Division 1. Though not a powerhouse school, they did have an NHL prospect (Noah Laba, 2022 111th-overall pick by the Rangers) and a now-signed NHLer (Hunter McKown, signed by the Blue Jackets) on the roster last year.
Like any 7th-rounder, we probably won't hear much from him for at least a couple years. He'll benefit from some time in the NCAA, as well as from some time with professional development coaches with the Sens. For what it's worth, McKeen's had him 199th and Draft Prospects Hockey had him 119th, so this was a fairly standard late-round pick by the Sens.
Welcome to the team, Owen!
Not everyone can afford to pay for sports coverage right now, and that is why we will keep as much of the site's content free for as long as we can.
But if you are able to, please consider subscribing to help keep our articles free (and get a few extra perks).
Erik Condra
Ability to comment and participate in our community
Twice monthly newsletter available only to subscribers
Ad-free reading
Our undying love and appreciation
Brady Tkachuk
Everything from the Erik Condra tier
10% discount on all merch
Access to any future paywalled content
A personal thank-you from the Silver Seven staff
Daniel Alfredsson
Everything from the Brady Tkachuk tier
Inner peace knowing you are supporting quality, independent coverage of your favourite sports team