Michael Andlauer Chosen as Winning Bid
The long and winding sale process is finally coming to a close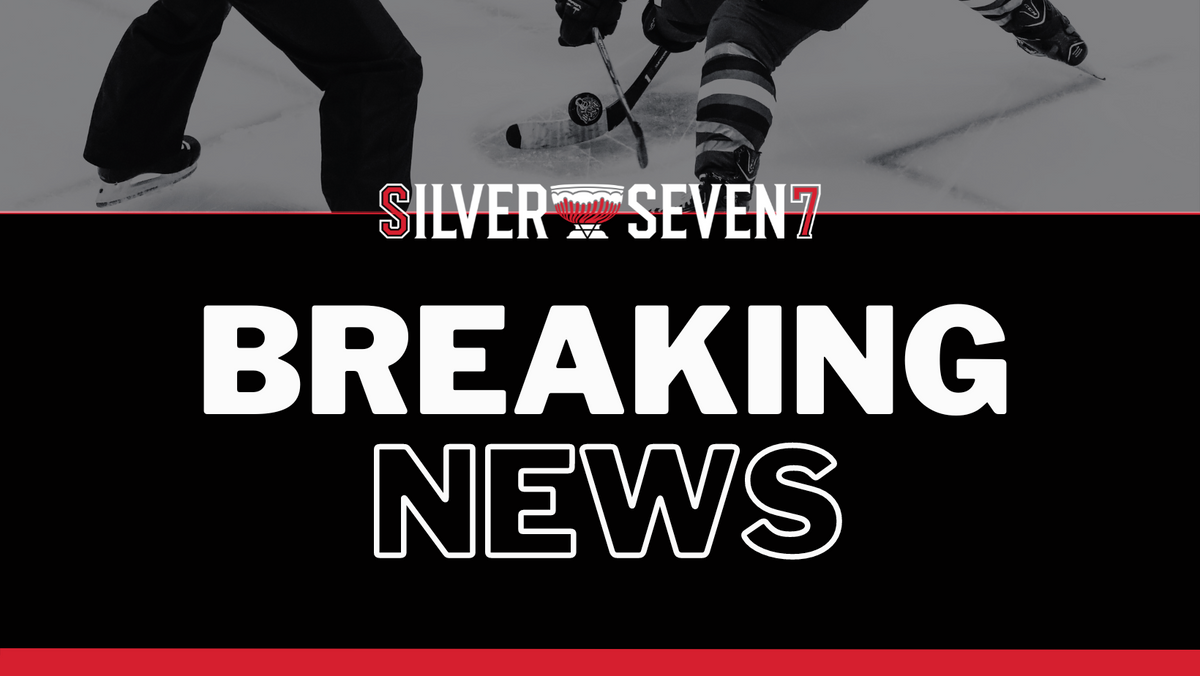 It's official - after multiple sources announced that Michael Andlauer has reached an agreement to buy the Ottawa Senators, the team has confirmed the deal. The price tag is believed to be $950 million (USD).
Anna and Olivia Melnyk will remain as minority owners by holding on to 10% of the franchise, something that has long been rumoured to be part of any deal. There is local investment involved in the bid as well, with Jeff York and the Malhotra family confirmed so far.
This agreement moves things on to the next stage - league approval - which should be a formality at this point, but will take a little time. Gary Bettman and the league's executive board need to approve the deal first, then it will require approval from the full board of governors after that. The board of governors are set to meet on June 22nd, so hopefully things can make it through the first stage of approval before then.
Andlauer also owns the OHL's Hamilton Bulldogs, and is a minority owner of the Montréal Canadiens. He will be required to sell his stake in the Habs as part of this process.
The entire process may not be complete until September.
With a winning bidder announced, rumours about management changes have already started to flow.
The official press release has the following statement from Andlauer:
"My family and I are very excited to be a part of the Ottawa Senators Hockey Club. I believe that the Senators' fanbase is one of the most passionate in the league and I'm excited to take the franchise's success both on and off the ice to the next level.
The short and long-term future of the team is incredibly bright, and I look forward to getting to know the team, the fanbase and the community.
Not everyone can afford to pay for sports coverage right now, and that is why we will keep as much of the site's content free for as long as we can.
But if you are able to, please consider subscribing to help keep our articles free (and get a few extra perks).
Erik Condra
Ability to comment and participate in our community
Twice monthly newsletter available only to subscribers
Ad-free reading
Our undying love and appreciation
Brady Tkachuk
Everything from the Erik Condra tier
10% discount on all merch
Access to any future paywalled content
A personal thank-you from the Silver Seven staff
Daniel Alfredsson
Everything from the Brady Tkachuk tier
Inner peace knowing you are supporting quality, independent coverage of your favourite sports team