Links, News and Notes: More Celebrities, A Depth Signing, and Leafs On The Brink of Elimination
It's the Monday edition of Links, News and Notes!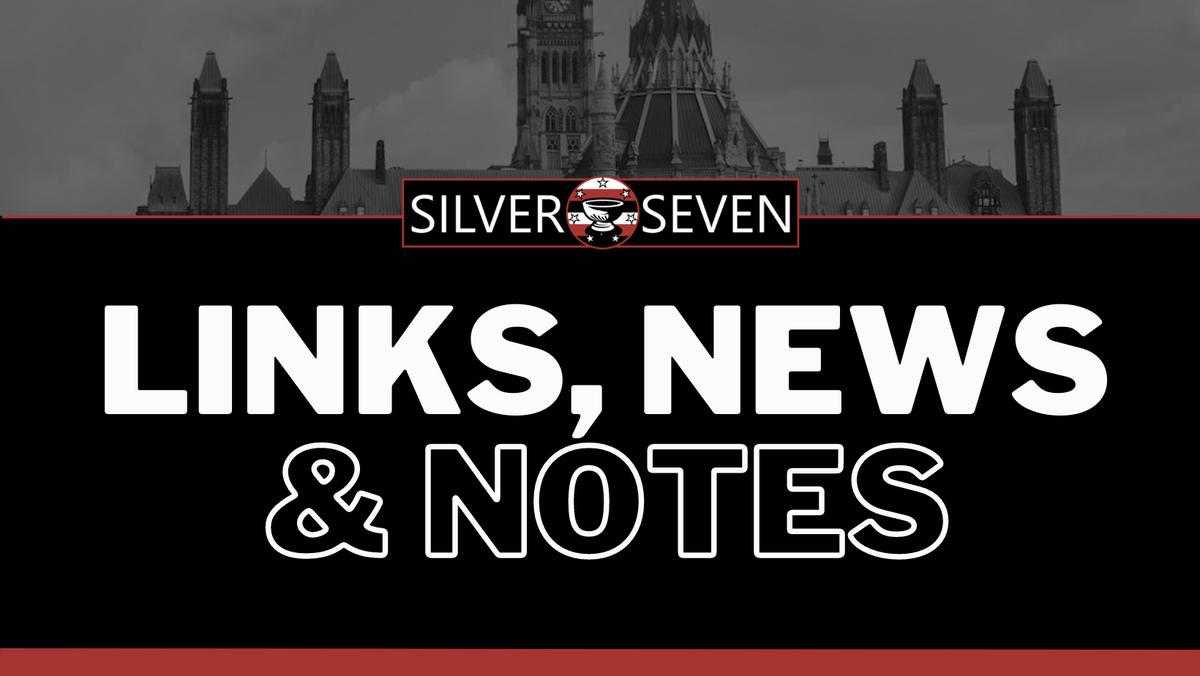 Playoffs
Edmonton Oilers (5) vs Vegas Golden Knights (1) - Series Tied 1-1
I don't know why the Oilers insist on losing the first game of every series they play, but I'm sure their fans must be happy with such a decisive victory in response. As expected, McDavid and Draisaitl led the way in this victory. As long as that keeps working for the Oilers, they could continue to be a force in these playoffs.
Carolina Hurricanes (4) vs New Jersey Devils (8) - Carolina Leads Series 2-1
The Devils are doing it again. After getting demolished in the first two games of their second round series, they surged back in game 3. It was a wild one, with the Hughes brothers leading the way for the Devils, and four shorthanded goals being scored - one by New Jersey and three by Carolina.
Toronto Maple Leafs (2) vs Florida Panthers (3) (OT)  - Florida Leads Series 3-0
The Leafs just keep finding ways to embarrass themselves. After getting goalie'd in games 1 and 2, Toronto's stars completely failed to show up for a pivotal game 3 in Florida, digging themselves into a massive hole and putting themselves on the brink of perhaps the funniest possible outcome for the team's first second round appearance in 19 years.
Dallas Stars (2) vs Seattle Kraken (7) - Seattle Leads Series 2-1
The Seattle Kraken simply cannot be stopped.