Links, News, and Notes: Ownership Saga in the Home Stretch
Another Monday, another edition of Links, News & Notes.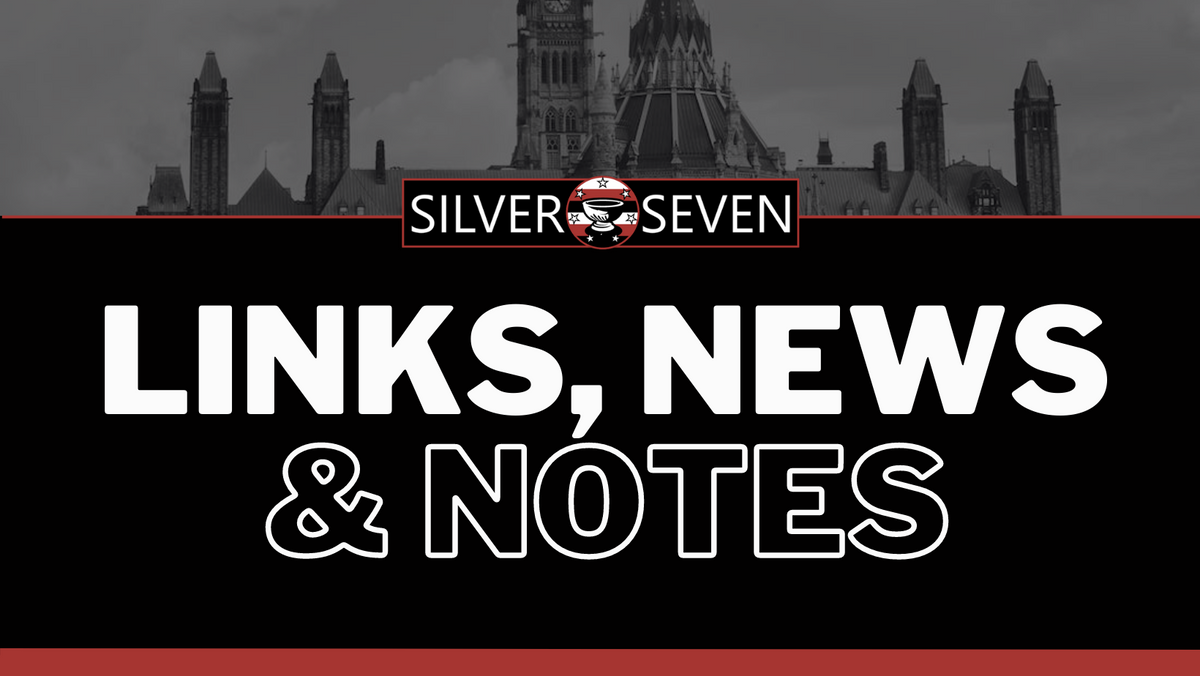 28 teams look to the offseason, while the remaining four keep going to OT
We're into the Conference Finals, so first, here's your series update:
Vegas Golden Knights–Dallas Stars (VGK leads 2–0): For the second-straight game, the Stars took the early lead, Vegas tied it, and then won it in OT, 3–2. Vegas didn't look ready for Sunday's matinée, but Laurent Brossoit kept his team in it, so Jonathan Marchessault could tie it up with fewer than three minutes left. And the Chandler Stephenson, who'd taken two undisciplined penalties during the game, played OT hero, tucking the puck past Jake Oettinger. Dallas will look to get their first win on Tuesday at home.
Carolina Hurricanes–Florida Panthers (FLA leads 2–0): This series mercifully only needed one OT on Saturday. Matthew Tkachuk played OT hero again, as the Cats won 2–1. Somehow, Sergei Bobrovsky turned back the clock again, making 37 saves in the winning effort. Carolina will look to get their first win tonight, but will be in tough on the road.
Now that we're into 28 teams' offseasons, there's lots to be said about each of them too, and how they will definitely, probably make moves, or not. Oh, and we're nearing the end of the Sens ownership process: