Links, News and Notes: Landeskog to Miss Next Season, Chicago Wins Bedard, Prospect Update and More
Thursday's Edition of the Links, News and Notes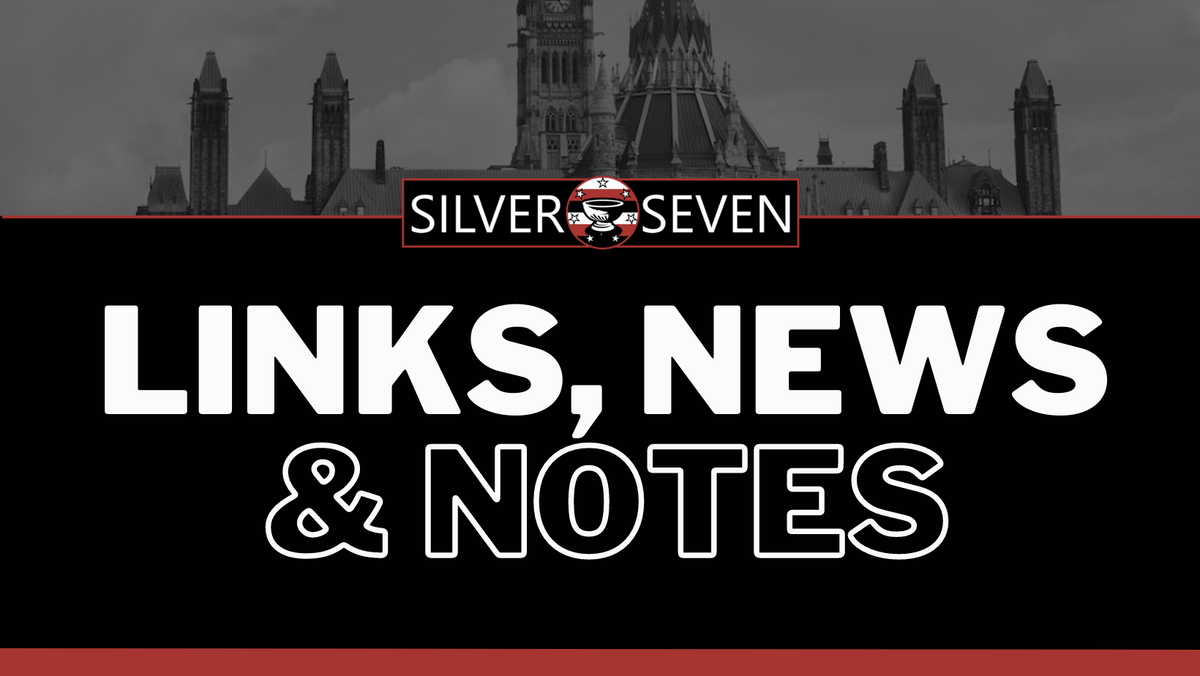 Prospect Update
After losing Game 1 to the Idaho Steelheads on Friday, the Allen American had to wait for their chance to rebound. Due to the unfortunate events that occurred in Allen, TX; Game 2 was postponed from Saturday to Wednesday. In Game 2,
Zack Ostapchuk and the Winnipeg Ice will face the Seattle Thunderbirds in the next round, after Seattle won Game 6 on Monday night to win their series against the Kamloops Blazers. In 13 playoff games, Ostapchuk has 11 points (8 goals, 3 assists).
Playoff Update
Last night's games
Toronto Maple Leafs (2) @ Florida Panthers (1) - Panthers lead series 3-1
While unfortunately, they couldn't complete the sweep last night, the Panthers will have an opportunity to make it hurt more as they take the series in Toronto. We just need this series to end already.
Vegas Golden Knights (1) @ Edmonton Oilers (4) - Series tied 2-2
The back-and-forth series heads to Vegas tied at two games apiece after the Oilers triumphed in a game that was marred by several dirty plays by both teams. Alex Pietrangelo's slash on Leon Draisaitl at the end of the game seems likely to lead to disciplinary action. There's play-off hockey, and then there's whatever the heck is going on in this series.
New Jersey Devils @ Carolina Hurricanes - Canes lead series 3-1
The Devils looked like they might have woken up to get back into the series only to falter once again and fall 3-1 to the Hurricanes. Credit to Carolina, they haven't exactly been easy to beat. Tonight they get the chance to win the series and advance to the Eastern Conference Finals.
Seattle Kraken @ Dallas Stars - Series tied 2-2
This series is very underrated but I think both teams have shown they can win the series. Tonight we find out who will get the advantage.