Links, News and Notes: Tyler Kleven Joins Team USA, Hockey Growth, Prospect Updates and More
Monday's Edition of the Links, News and Notes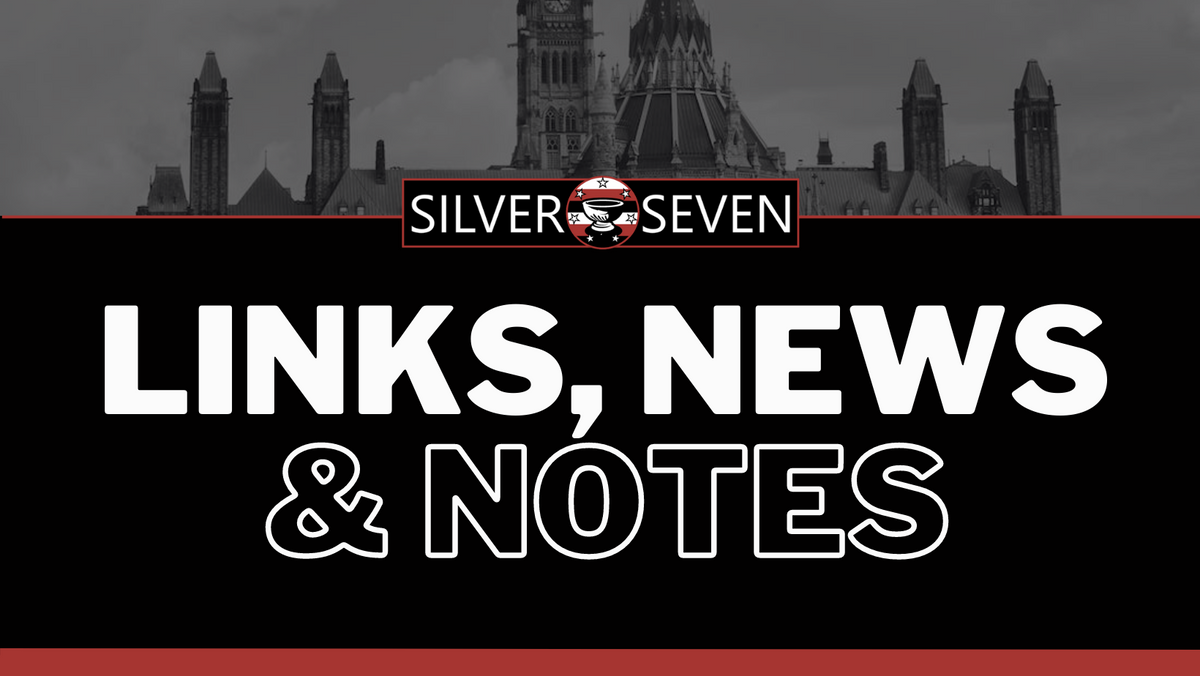 It's a new week - an exciting week for the Sens, as we should be getting some additional ownership news. As we wait for the coveted news, we take a look around the hockey world for the latest updates.
Prospect Updates
The Winnipeg Ice started off their Championship against the Seattle Thunderbirds with a 3-2 win in Game 1. Zack Ostapchuck had an assist in the game. Carson Latimer had a goal in the game.
However, the Seattle Thunderbirds came back to tie the series in Game 2; winning 4-2. Both Zack Ostapchuck and Carson Latimer were held pointless and were a -1 in this game. The series goes to Seattle for Games 3, 4 and 5 with Games 6 and 7 to be played back in Winnipeg if necessary.
Unfortunately, after losing 6-0 in Game 5 to the Idaho Steelhead, the Allen Americans season is over.
Playoff Update
Not sure if you heard but the Toronto Maple Leafs were eliminated in 5 games by the Florida Panthers last week!
The Florida Panthers will now face the Carolina Hurricanes in the Eastern Conference Finals.
Dallas Stars (3) @ Seattle Kraken (6) - Series tied 3-3
The Krakens continue to impress as they pull put an impressive win to avoid elimination. The series heads to Game 7 tonight as we find out if we'll get the Battle of the Expansion teams for the Western Conference Finals.
Las Vegas Golden Knights (4) @ Edmonton Oilers(2) - Vegas wins Series 4-2
The Oilers showed signs of brilliance in this series but what they lacked was consistency. The Golden Knights were the more focused team and always seemed to find a way to win and it was no different in this series. It didn't help that the Oilers didn't get much help in the net.