Links, News, and Notes: NHL Awards Predictions, Carson Briere Charged, Hockey Hall of Fame Addition and More
As we inch closer to playoff hockey, the competition for the last couple of spots in both conferences is coming right down to the wire. While this doesn't look like it'll be the year the Sens return to the post-season, at least we've had meaningful games.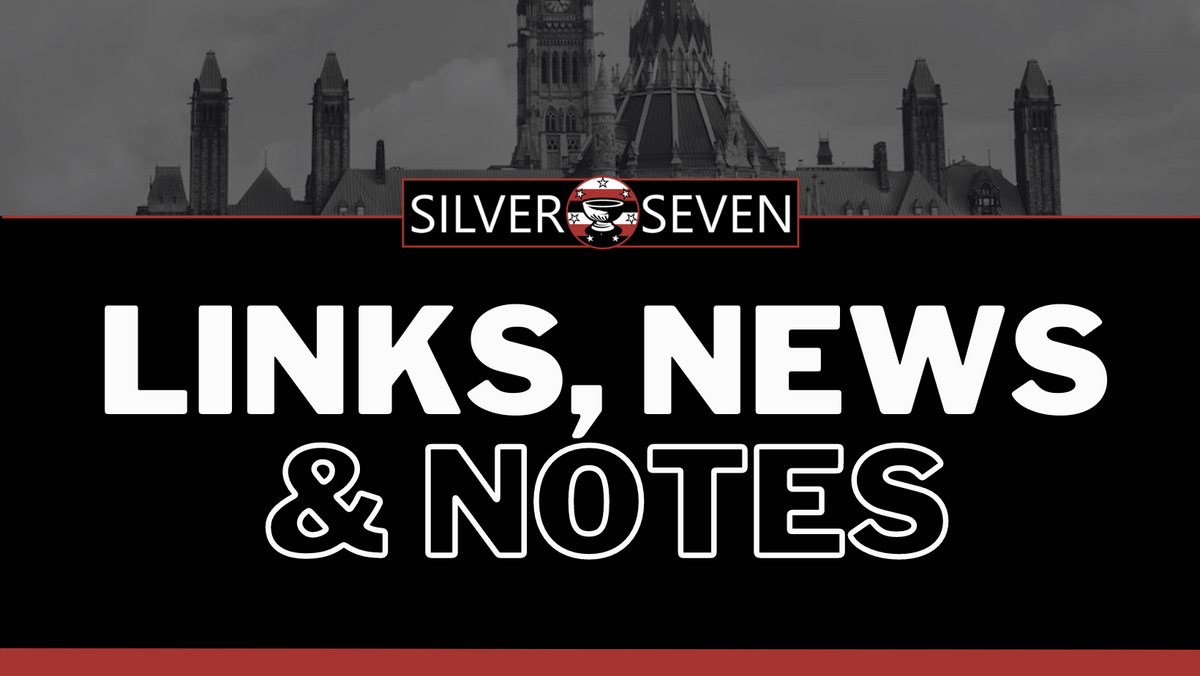 Personally, I'm cheering for an unconventional secondary team this year: the Pittsburgh Penguins.  Why, must you ask? The answer is simple, we cannot have Matthew Tkachuk make the playoff while Brady is left out with the two now being divisional rivals. Brady must remain the favoured son!
That being said, there is always more news than just the standings so let's take a quick hockey tour for the latest and most exciting news.