Elite Sens Brain
Elite Sens Brain, Episode 8: Elite Oily Brain (feat. @oilygifs)
Our friend @oilygifs joins the show to talk about the Oilers, how to be a hater, and why every celebrity wants to buy the Sens.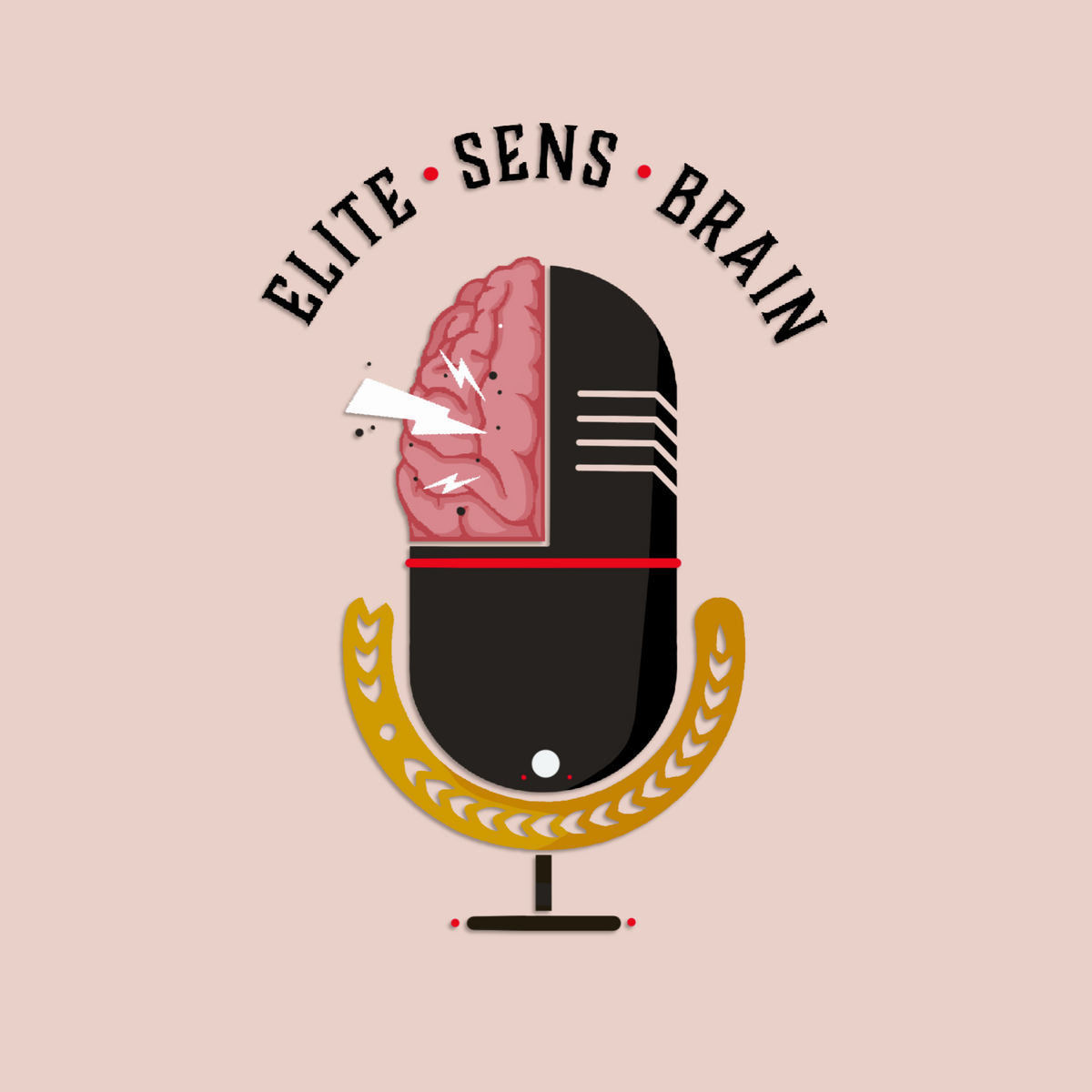 The Sens and Oilers have formed an alliance even though they do not know it yet. In our first episode to feature a guest, twitter user @oilygifs gives us insights about the Sens of the West. We discuss the Oilers' playoff series win against the Kings and how to best hate on the Golden Knights in the second round.
We also talk about whether or not "Canada's Team" truly exists and discuss the fever dream that was Sens vs Oilers in the North Division. Then, we give a hater's eulogy for the Avalanche and Bruins.
Finally, we discuss how every famous person ever wants to purchase your Ottawa Senators.
Follow us on twitter @elitesensbrain or @cbeatae and @erikssonsburner.
Our logo is by @notafan_jo.