Elite Sens Brain, Episode 7: The Sens Are Winning The Cup
You heard it first from a drunken Brady Tkachuk on the streets of Ottawa, and now you're hearing it here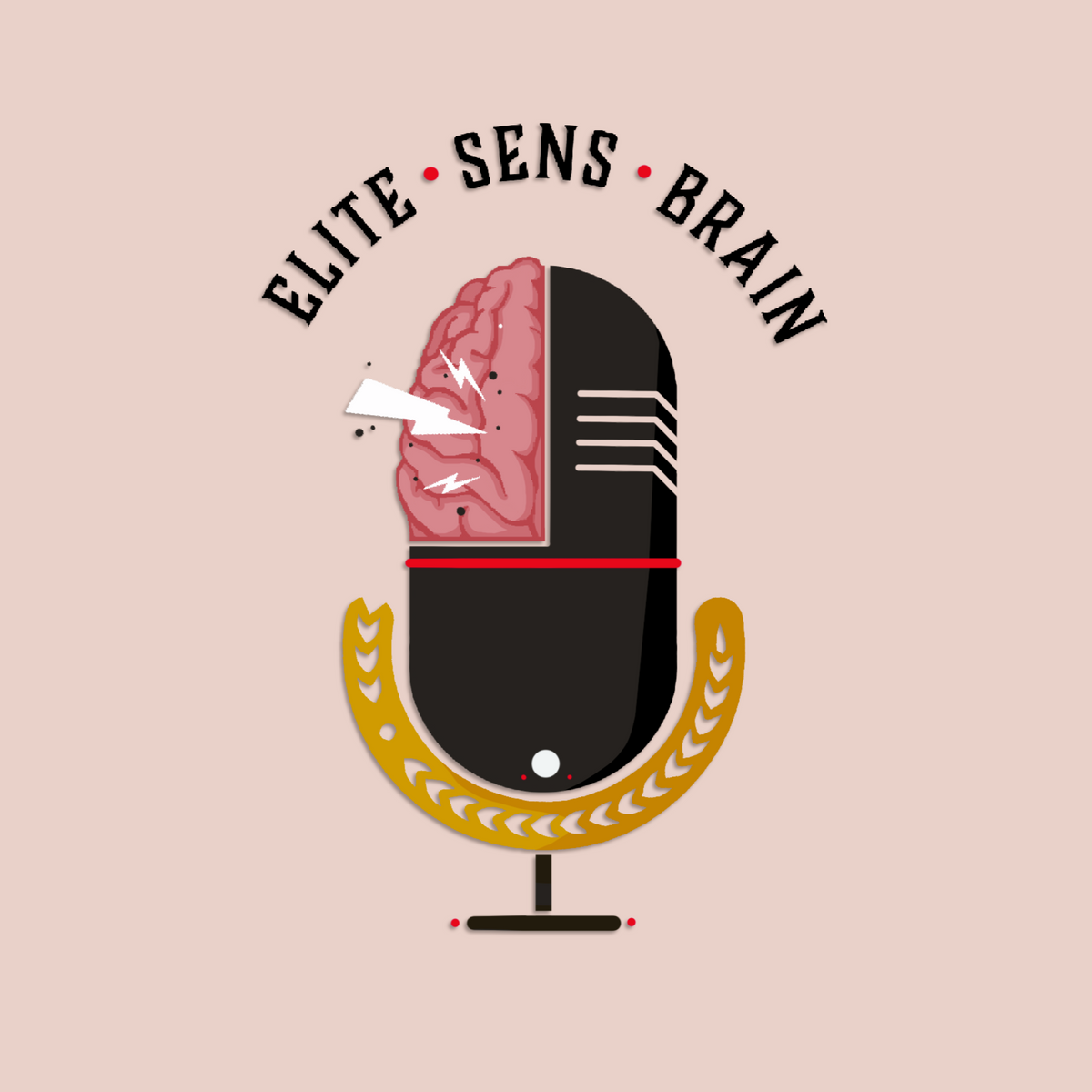 Already tired of hearing about the 2023 Stanley Cup Playoffs? Try following our lead (and Brady Tkachuk's) by constructing an alternate reality where the Sens are winning the cup.
In episode Brady Tkachuk, we have a lengthy discussion about #7's numerous recent shenanigans, analyze the important quotes from locker room cleanout day, and congratulate Thomas Chabot and Jakob Chychrun on whatever they have going on. Then, we revive an old awards show, handing out prizes for Sens Twitter MVP, weirdest season, and so much more.
Follow us on twitter @elitesensbrain or @cbeatae and @erikssonsburner.
Our logo is by @notafan_jo.
Not everyone can afford to pay for sports coverage right now, and that is why we will keep as much of the site's content free for as long as we can.
But if you are able to, please consider subscribing to help keep our articles free (and get a few extra perks).
Erik Condra
Ability to comment and participate in our community
Twice monthly newsletter available only to subscribers
Ad-free reading
Our undying love and appreciation
Brady Tkachuk
Everything from the Erik Condra tier
10% discount on all merch
Access to any future paywalled content
A personal thank-you from the Silver Seven staff
Daniel Alfredsson
Everything from the Brady Tkachuk tier
Inner peace knowing you are supporting quality, independent coverage of your favourite sports team