Elite Sens Brain, Episode 7: The Sens Are Winning The Cup
You heard it first from a drunken Brady Tkachuk on the streets of Ottawa, and now you're hearing it here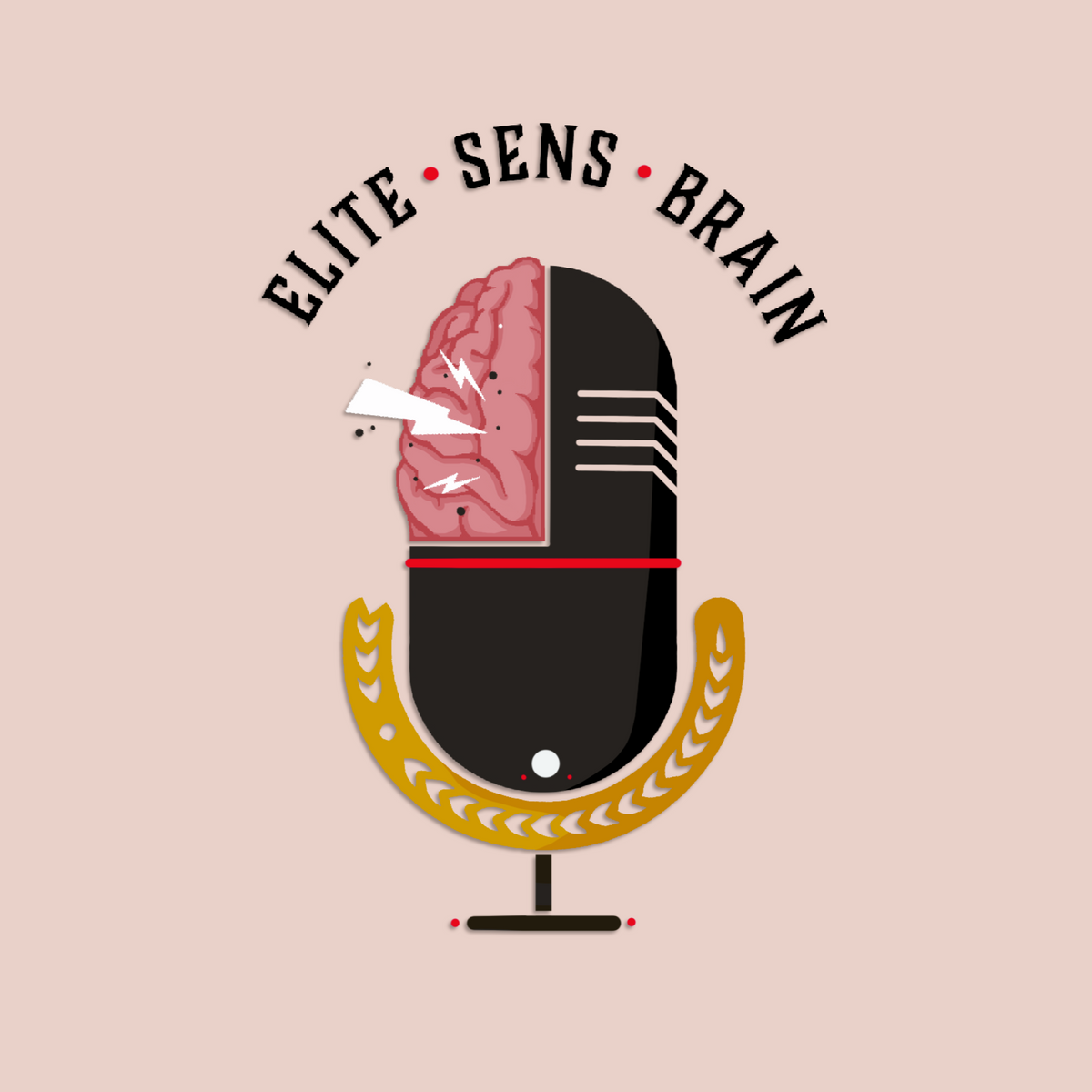 Already tired of hearing about the 2023 Stanley Cup Playoffs? Try following our lead (and Brady Tkachuk's) by constructing an alternate reality where the Sens are winning the cup.
In episode Brady Tkachuk, we have a lengthy discussion about #7's numerous recent shenanigans, analyze the important quotes from locker room cleanout day, and congratulate Thomas Chabot and Jakob Chychrun on whatever they have going on. Then, we revive an old awards show, handing out prizes for Sens Twitter MVP, weirdest season, and so much more.
Follow us on twitter @elitesensbrain or @cbeatae and @erikssonsburner.
Our logo is by @notafan_jo.