Elite Sens Brain
Elite Sens Brain, Episode 20: Capfriendly Premium
Our Pierre Dorion farewell episode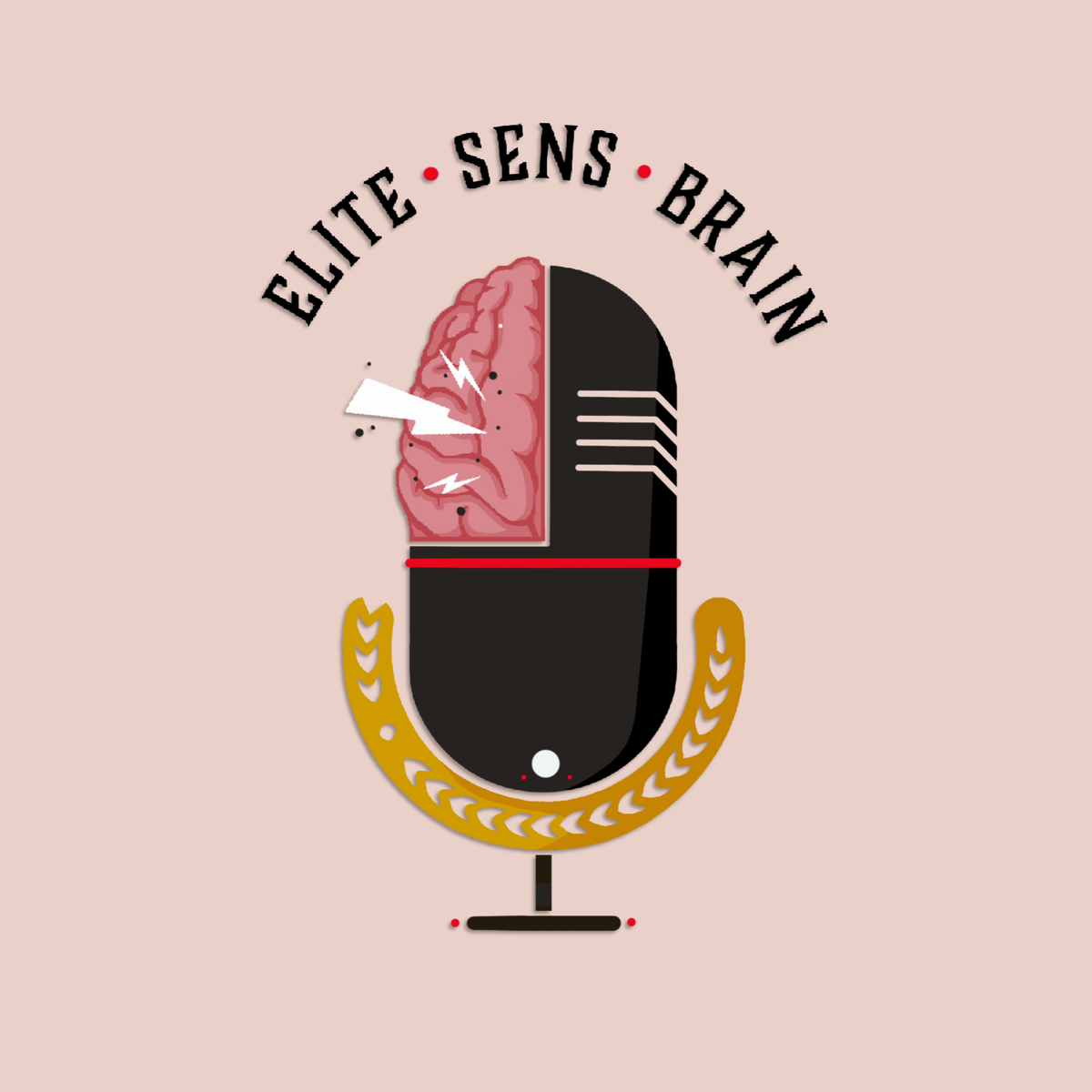 We have lost our sneaky little guy. In this episode, we say goodbye to Pierre Dorion, the most Ottawa Senators man there ever was and may ever be.
We also discuss everything going wrong, from everyone being injured to Shane Pinto's 41-game suspension. Then, we go through the few things that have gone right, including more Sens promotional content, Josh Norris' return, and Chabot and Chychrun's twin day.
Finally, we give a recap of last game but only the important parts - the Beach Day theme and Brady Tkachuk being hilarious and getting mad at everyone.
View on Zencastr
Follow us on twitter or Bluesky @elitesensbrain or @cbeatae and @erikssonsburner.
Follow us (or leave us an ask) on tumblr at elitesensbrain.tumblr.com