Elite Sens Brain
Elite Sens Brain, Episode 19: Go Sens Go
Which Sens player put on the best performance in this year's promotional videos?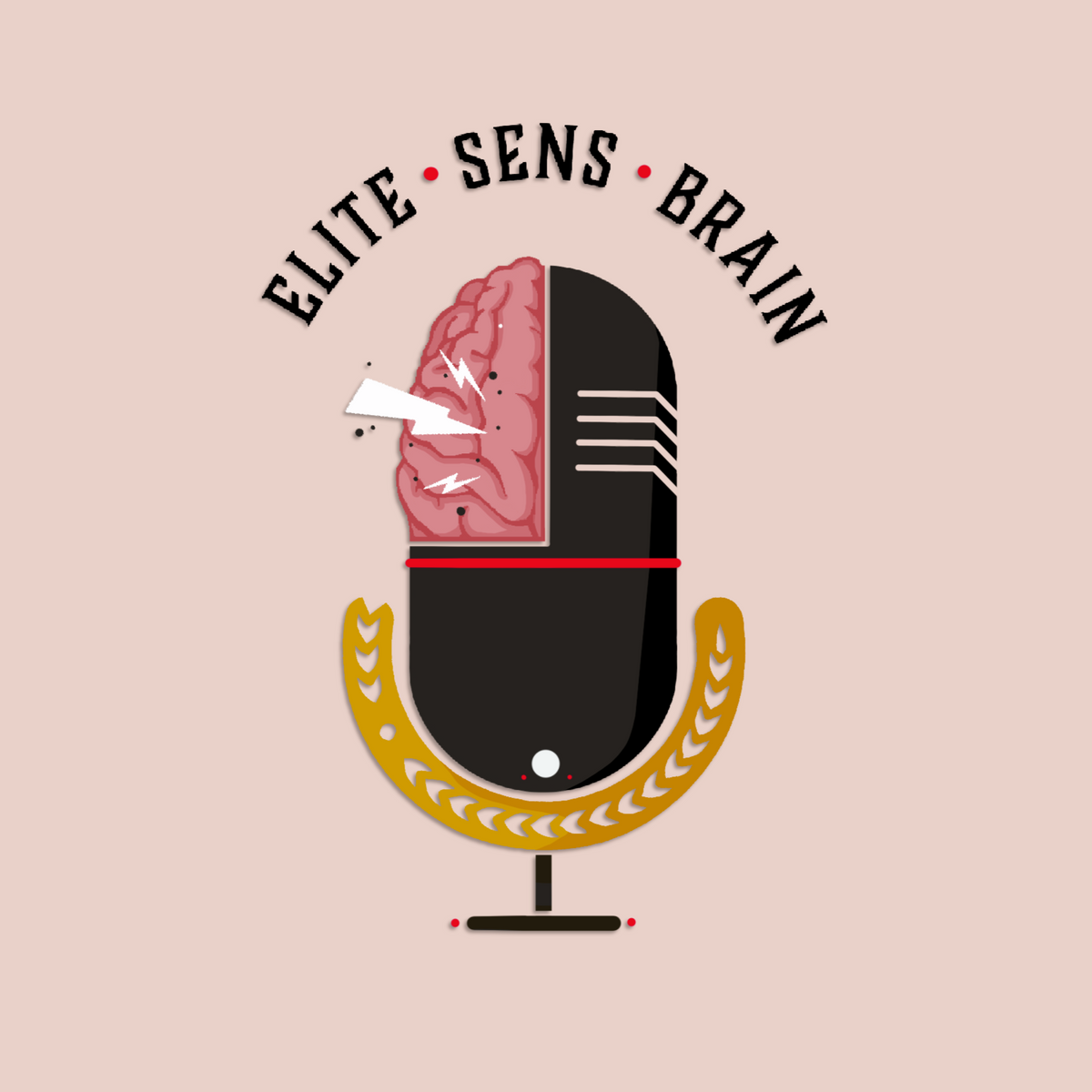 The regular season is finally upon us, and we have thoughts on two of the three games the Sens have played at time of recording.

Most importantly, we review this year's in-game experience and new promotional material, and give a special shoutout to one Sens player who has turned out to be a shockingly good actor.

Then, we react to some of the difficult truths revealed in the Sens "called out" video, and speculate about Daniel Alfredsson's new role with the team.
View on Zencastr
Embedded JavaScript
Follow us on twitter or Bluesky @elitesensbrain or @cbeatae and @erikssonsburner.
Follow us (or leave us an ask) on tumblr at elitesensbrain.tumblr.com