Elite Sens Brain
Elite Sens Brain, Episode 18: Tim Stützle vs Leafs Fans
Our official rebuttal to the Steve Dangle Podcast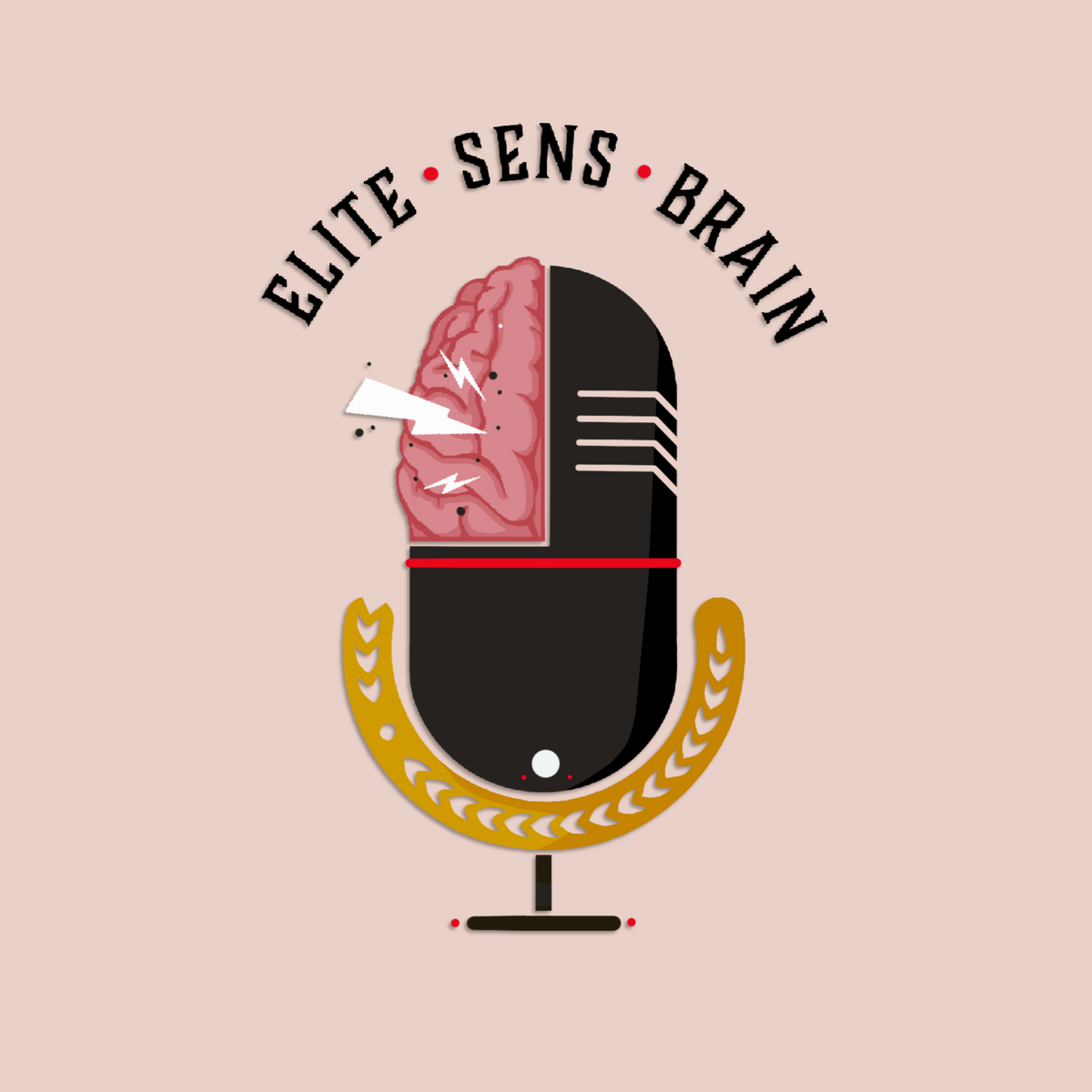 Preseason is upon us, and the Sens have just paid a visit to Beata's former home, Halifax. After spending a healthy amount of time dunking on the Penguins and their fans, we introduce a Maritimes-themed segment.
But first, we present our official rebuttal of a certain Leafs podcast's recent slanderous words about Tim Stützle.
Follow us on twitter or Bluesky @elitesensbrain or @cbeatae and @erikssonsburner.
Follow us (or leave us an ask) on tumblr at elitesensbrain.tumblr.com