Elite Sens Brain
Elite Sens Brain, Episode 17: Trickle-Down Economics
The only season preview you need going into the new season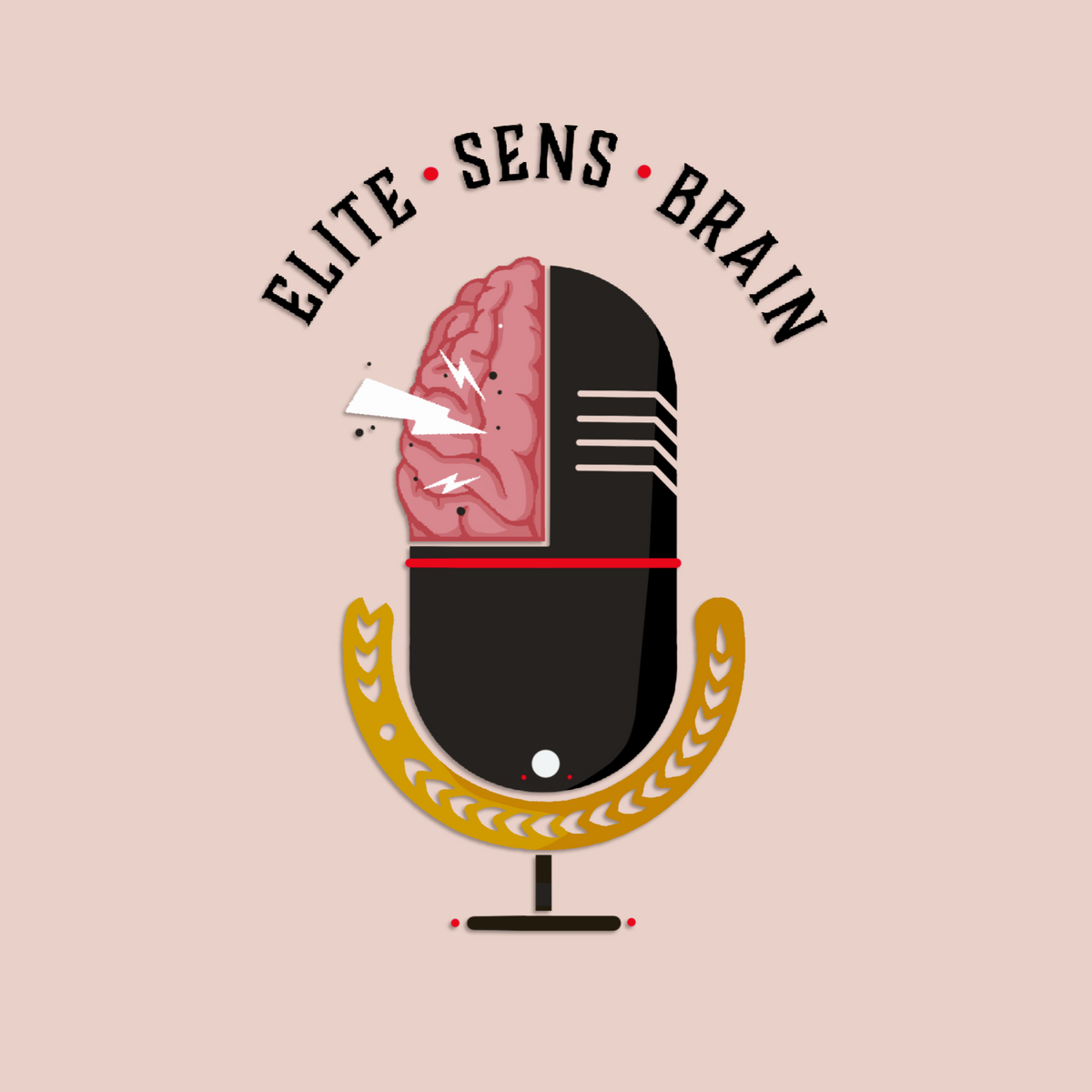 Note: I somehow forgot to write up the last episode of Elite Sens Brain, which was all about the Ottawa PWHL team. If you missed that one, make sure to listen to it here!
With players starting to arrive in Ottawa and the roster nearly set, we bring you a season preview episode, where we answer such questions as "which teammates will Thomas Chabot hug this season?" and "which players will cause the most controversy?"

But first, we call out the Sens for their blatant misogyny in making an important announcement right after we finished recording our last episode.
Follow us on twitter or Bluesky @elitesensbrain or @cbeatae and @erikssonsburner.
Follow us (or leave us an ask) on tumblr at elitesensbrain.tumblr.com